Become a junior employee
Our talented employees are our most important asset and we take great care of them.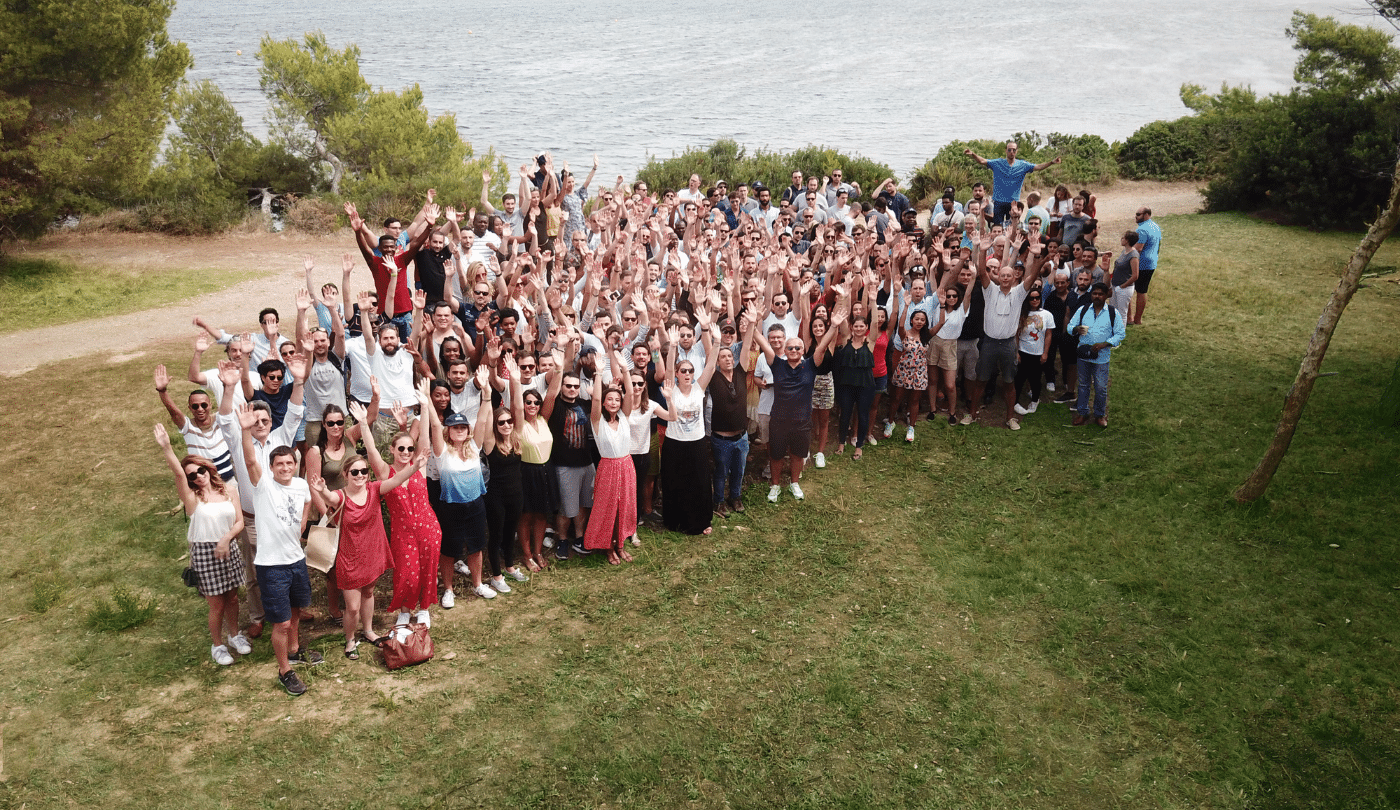 It is essential to make the right choice when you join the workforce! Fortunately, we hold all the cards to help you get your career off to a great start! So, shall we give you a presentation of your future office?
Not just an arrival, a new beginning!
We really want you to feel like one of the family, not left in the corner! From day one, a plan
is put in place so you can get to know your new office, colleagues and missions, step-by-step.
What to expect when you start at Exakis Nelite
Welcome, upon arrival, by your manager
Meetings with the Exakis Nelite team
Participation in the integration half-day to learn all about Exakis Nelite and the Magellan Partners group
Then it's time to get down to work! But always under the benevolent eye of your team leader.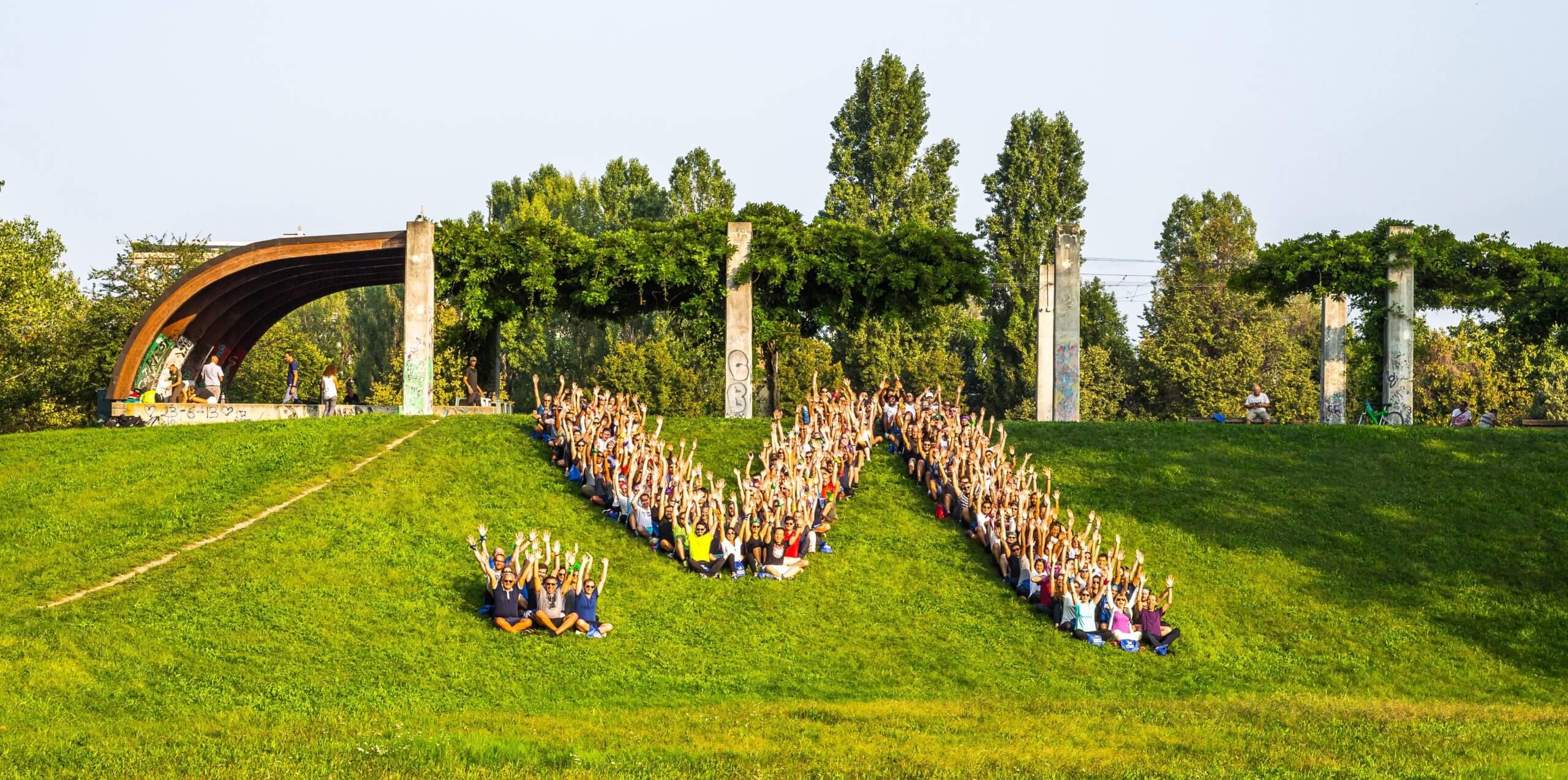 Growing with a company that's on the up
Our customized training program will help you to quickly develop new skills:
Your team leader will support and advise you throughout your career.
,
Though you will get the right support, you will also be given lots of space to work independently on your projects.
Regular reviews with your manager are conducted during your missions to ensure that the projects proposed are right for you.
Professional interviews are conducted with your managers in order to plan your career, training and development.
A friendly welcome from one and all!
Our teams and premises are friendly, making Magellan Partners a group with a human dimension!
Regular events let people get together and learn from one another, regardless of their level of seniority or hierarchy!
Seminars, poker nights or quizzes… catch a glimpse of our everyday life.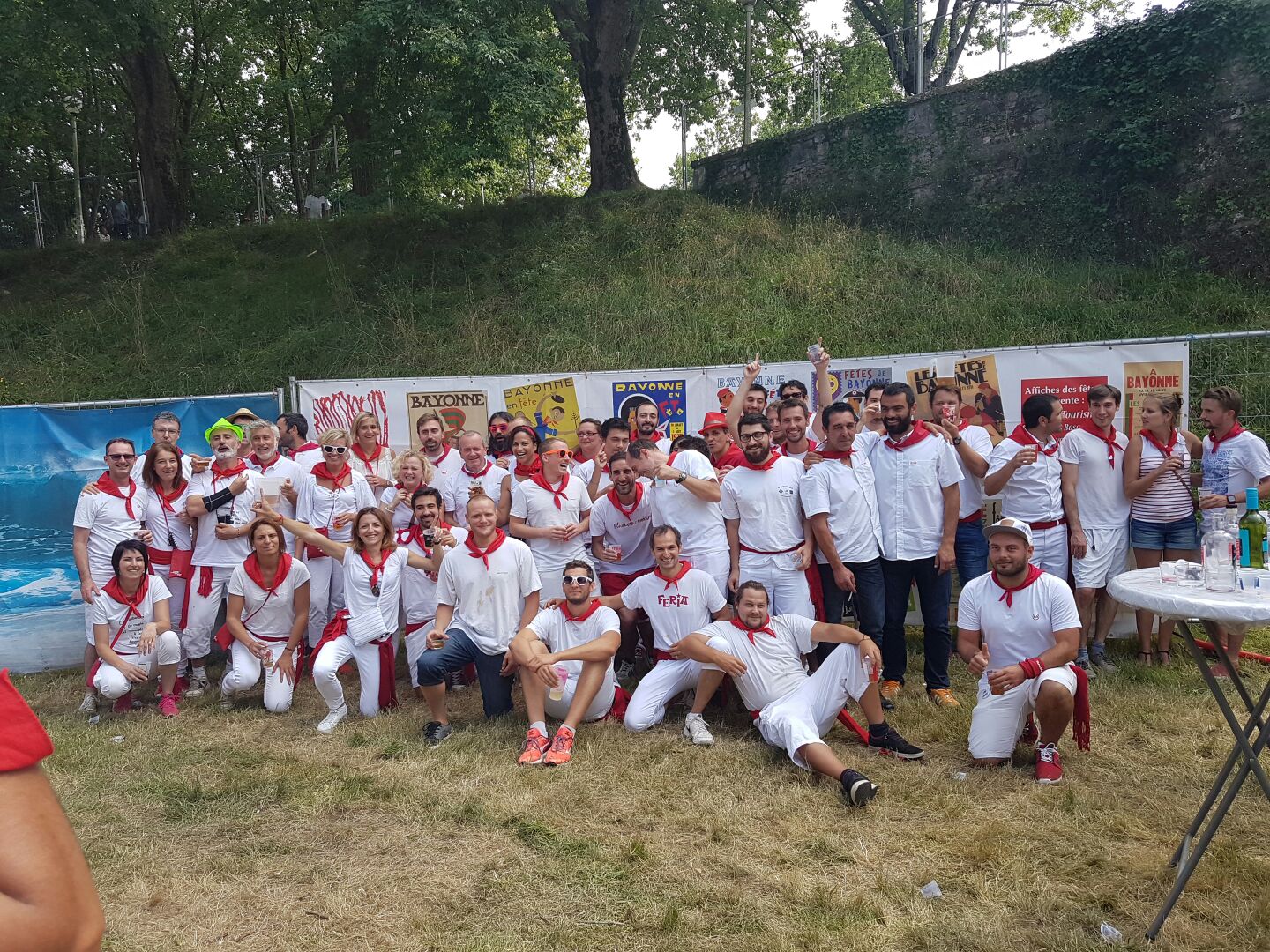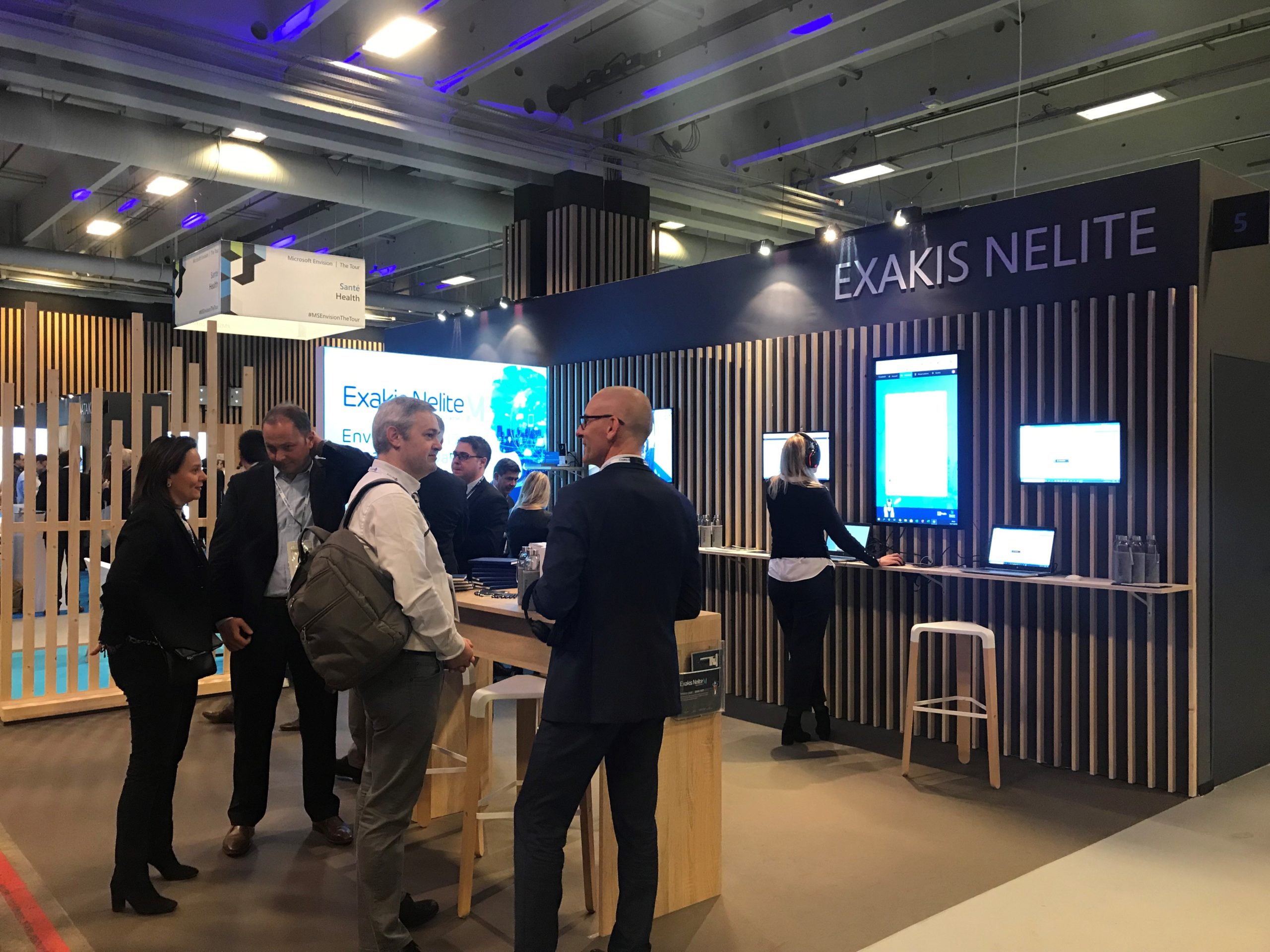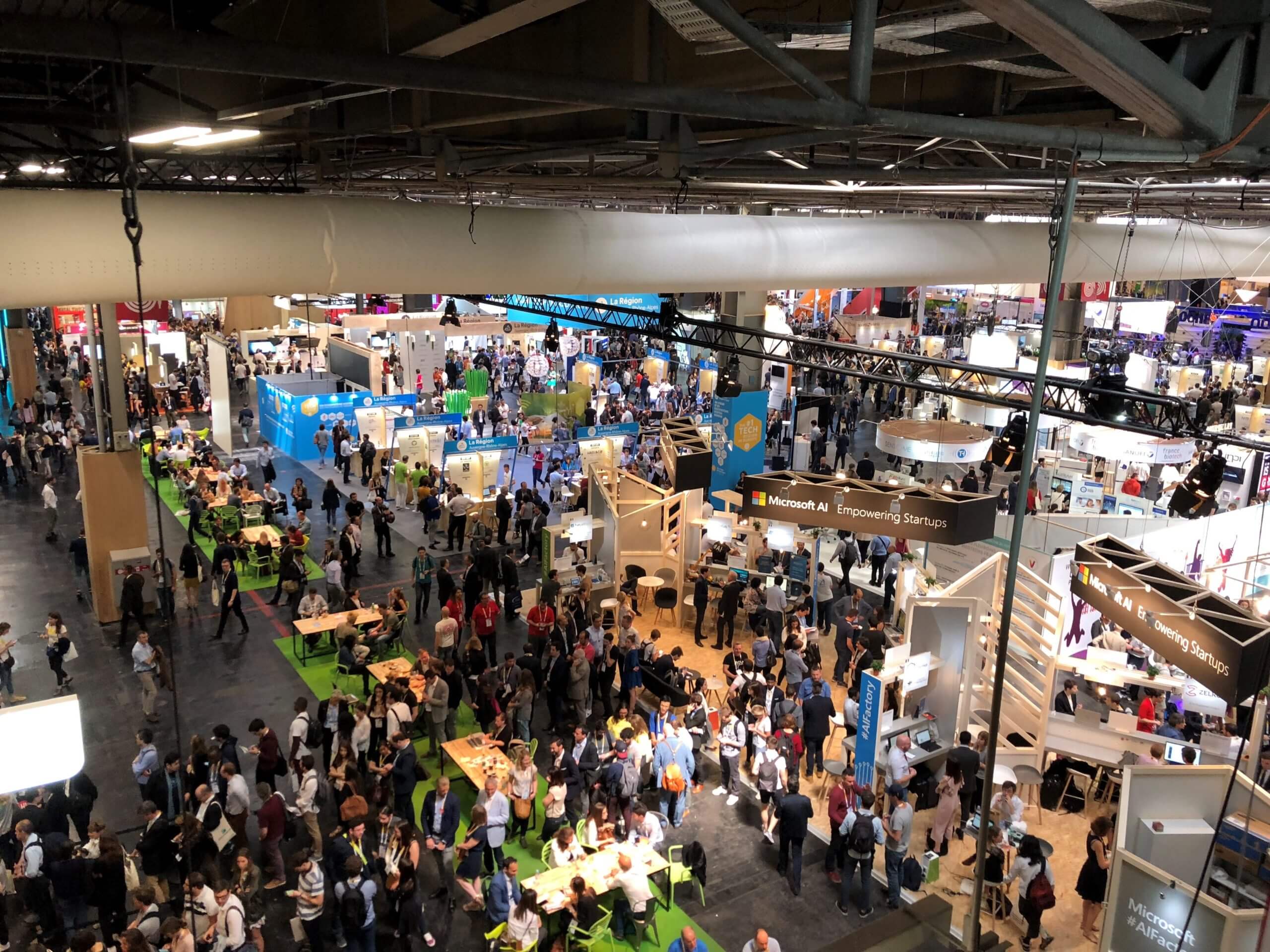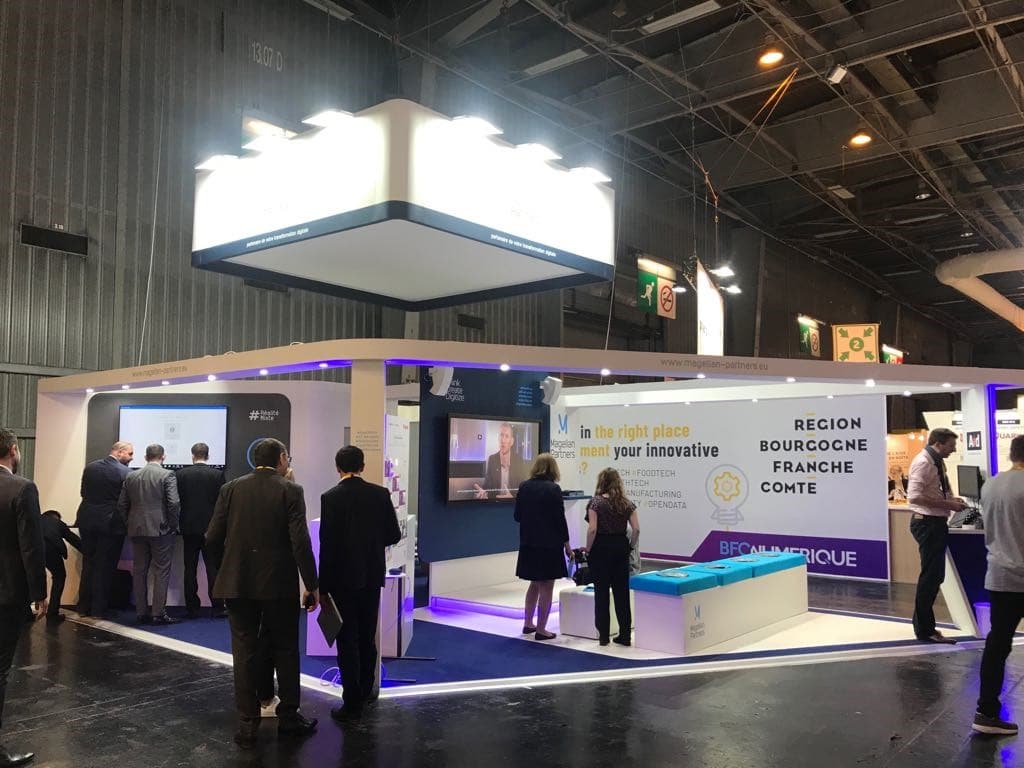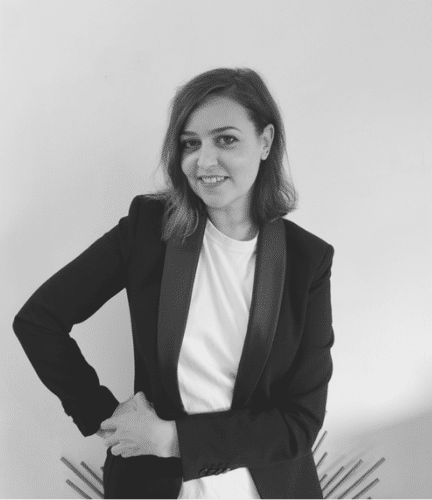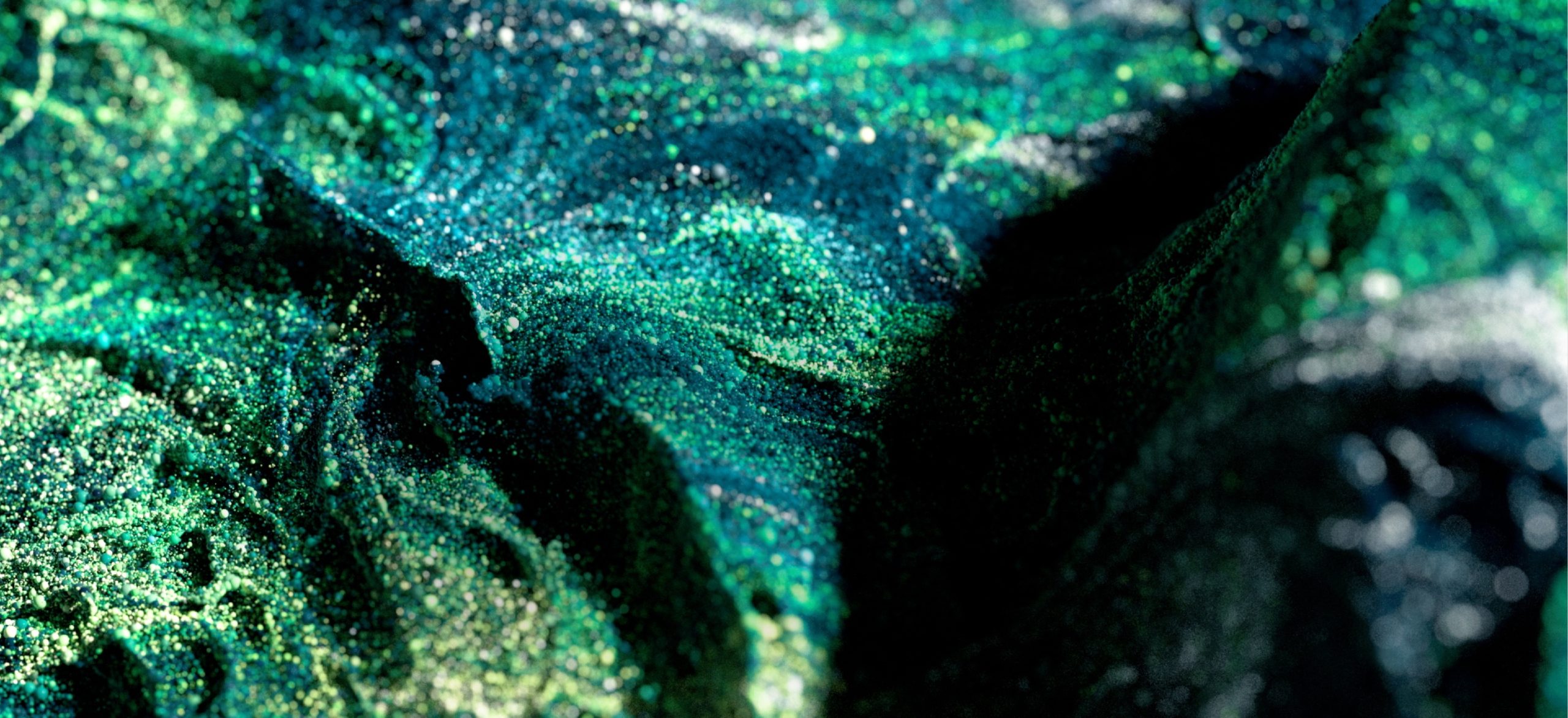 " I wanted to reorient my career towards the AI profession. "
I joined Exakis Nelite, as a work-study student, after 7 months of training at the Microsoft AI School. Sent to clients very quickly, it was the best training I could have had.
I measure my luck to have been accompanied by such talented and competent people during my training.
Today I have a permanent contract and a double objective. The first one is to evolve on the BI part and to learn even more to reach a level of excellence. The second is to progress on the Artificial Intelligence part, the heart of my training.
Discover his career path
Translated with www.DeepL.com/Translator (free version)
Christine COSTE
Consultante Apps & Infrastructure & Data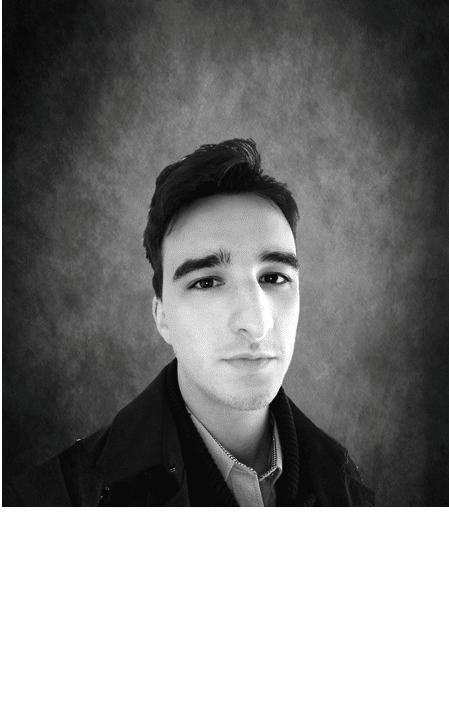 Sven ORGOGOZO
Consultant Business Intelligence
J'ai rejoint l'équipe en tant que Consultant Business Intelligence, à la suite d'un stage au Centre de services de l'agence de Biarritz où l'on m'a fait confiance pour réaliser des missions à la fois stimulantes et formatrices.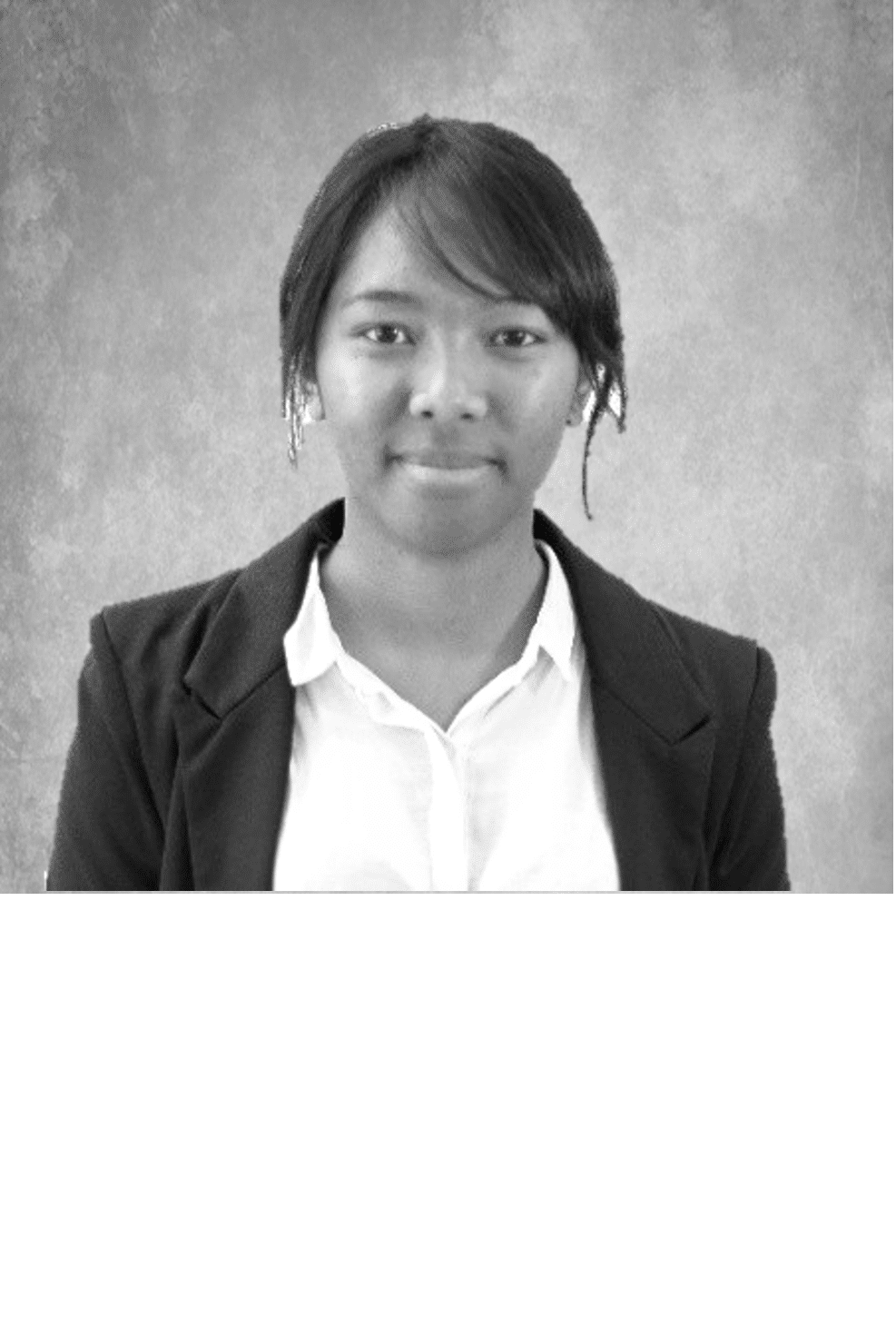 I did my end-of-study internship at Exakis Nelite, in Nantes, as an Assistant Project Manager.
At the end of my five years of study, with my diploma in hand, I decided to continue the adventure alongside my colleagues in Nantes as a Junior Office 365 Consultant.
I am now a Senior Functional Consultant for Modern Workplace.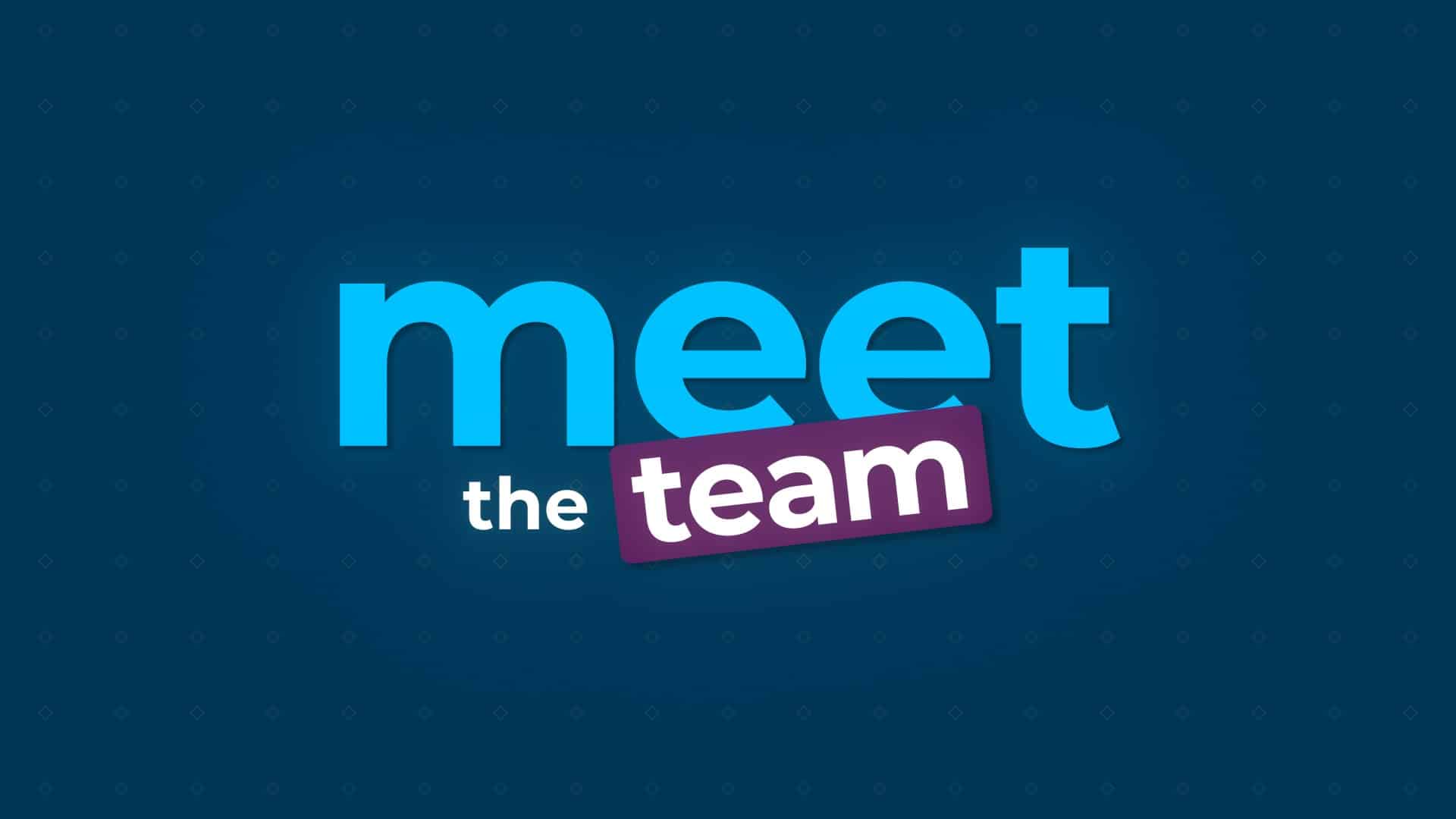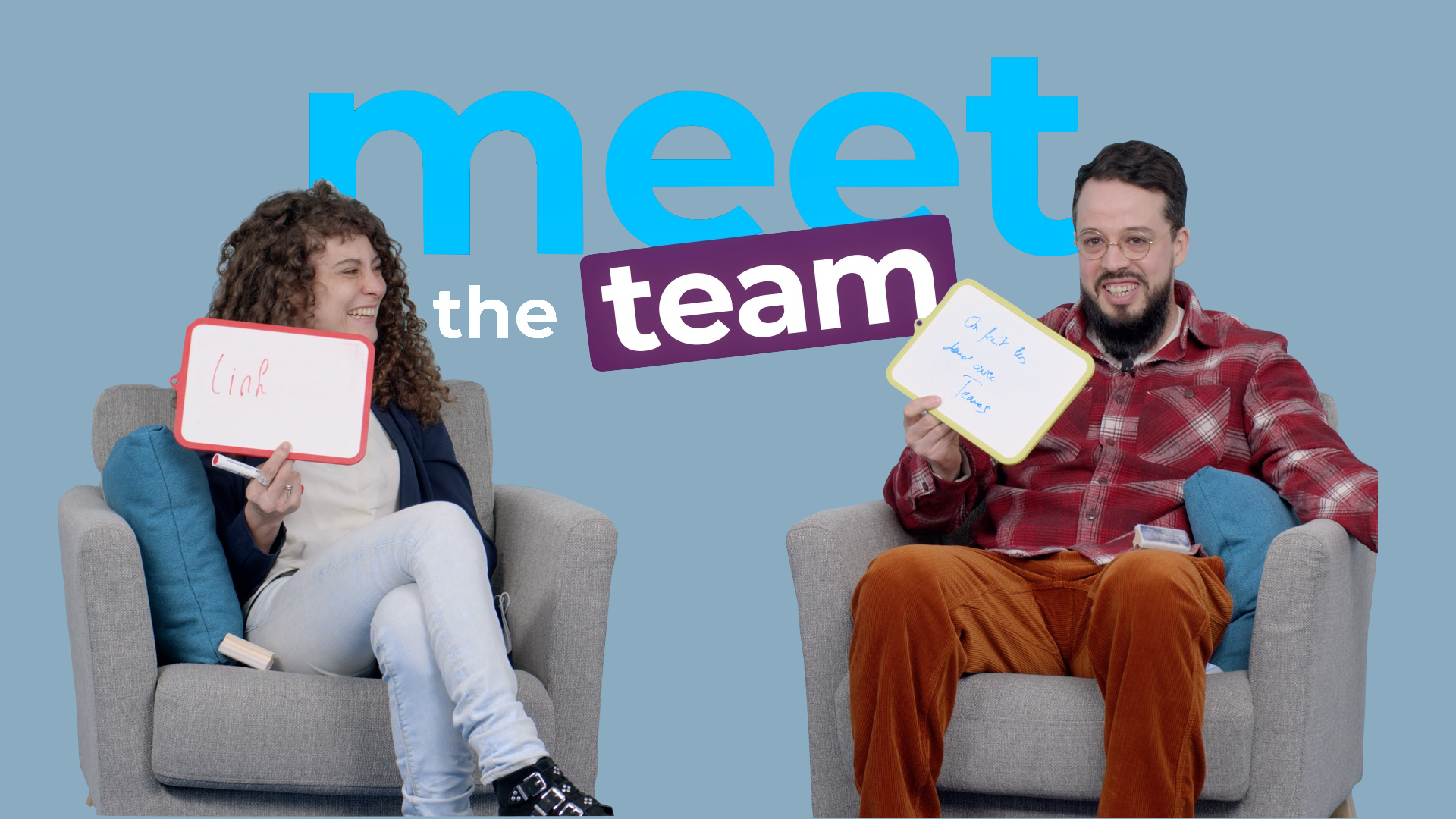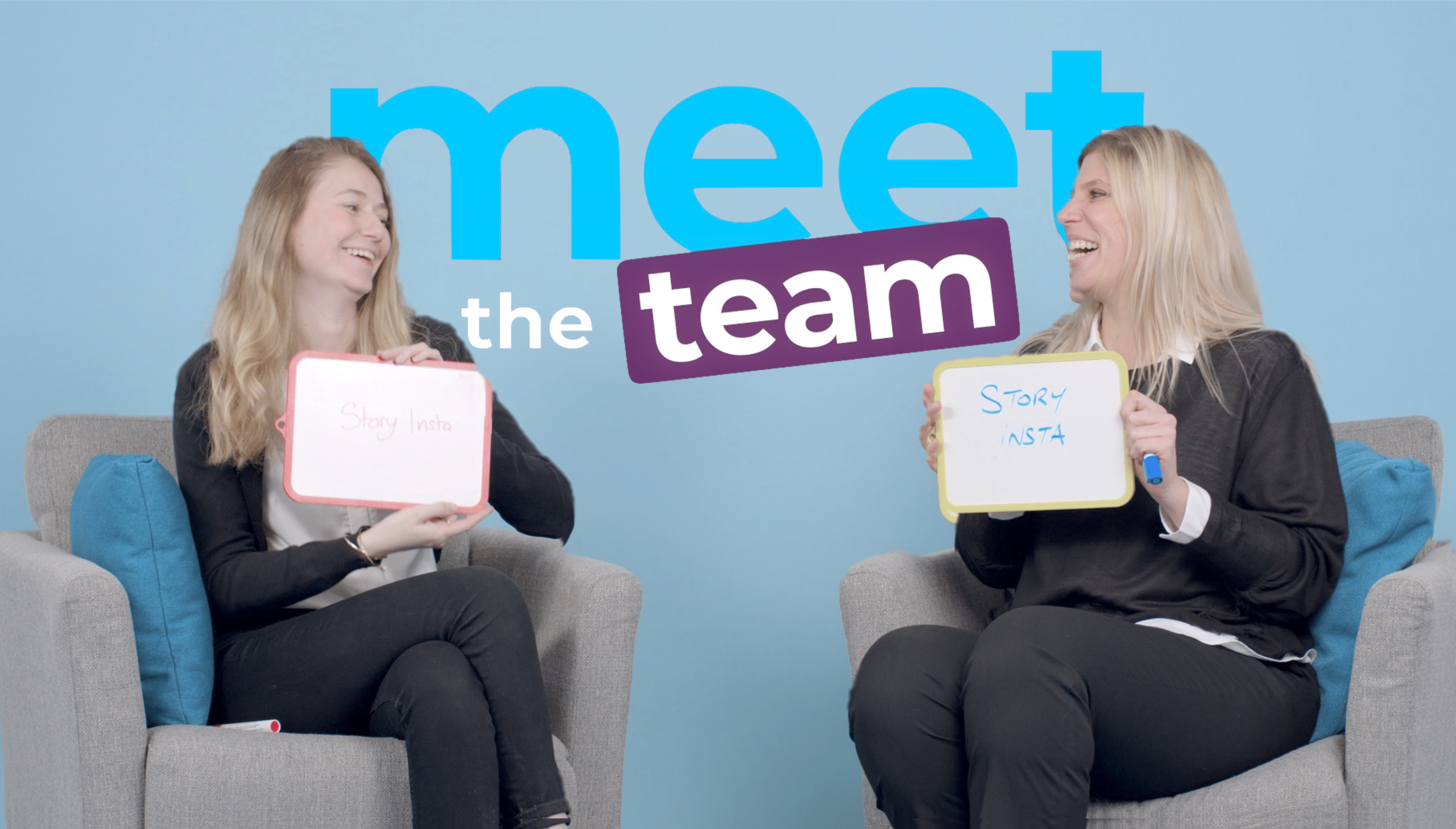 Our tips for a successful interview
Be yourself
On the day, you will be interacting with an operating employee who understands you! Feel free to express your personality and your career ambitions. We will assess your motivation, your background, and how well you adapt to the missions and the firm.
Tell us your story
Your pathway is unique, and we want all the details! From stumbling blocks to successes, from your interests to how you found your calling: we want to get to know you.
Have your questions ready
This is not a one-way situation, it's an exchange! Don't be afraid to ask, that's what we're here for.
Just be yourself
Here, your diversity is an asset. The multiplicity of business lines, profiles and career paths will be valued!
Don't overdo it
As a work-study student or young graduate, it is normal not to have much experience. So there's no need to invent your skills! Your school or association projects are accepted and even encouraged!
Show us your ambition!
We love innovation and initiative, so show us how we can also learn from you!
Find out more
Recruitment process
We prioritize quality of interviews over quantity, which is why it takes just 3 interviews and 6 weeks to sign your employment contract!
1st interview: meeting with our recruitment officer
An open discussion with a recruitment officer. We clear up any misunderstandings and make sure that your ambitions and desires align with the chosen job description and the entity. This step may be conducted by videoconference.
2nd interview: meeting with a manager
We get to the heart of the matter and look at your experience in detail. We test your skills and your consulting stance, and present you with missions that may become yours. This is the best time to see if your ambition for the job matches the team's vision and potential.
Final interview before recruitment
This interview will be conducted by the Service Delivery Manager or the Agency Director. We will look more deeply at your skills and your aspirations, and particularly at how you see yourself within our teams and our group!
Are you interested in working at Exakis Nelite ?
Visit our career section to make an on-spec job application, or to apply for one of our vacancies.
We look forward to receiving your application!