Our technological skills
Business Apps
Make companies more autonomous to create business apps or automate processes.
Your project partner
Working in partnership with senior management, IT managers, technical stakeholders and end users.
We provide end-to-end support for all project types:
Project Scoping
Architecture of target solutions
Community organization, Training, Coaching
Establishment of full governance
Setup and implementation of technical solutions with varying levels of complexity and criticality
Implementation of TPAM (ongoing, corrective and preventive maintenance)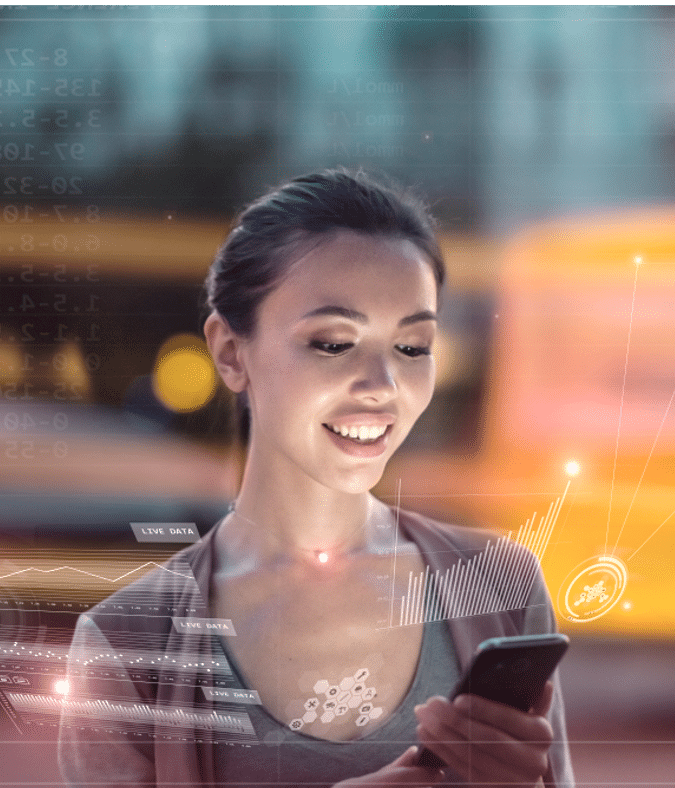 Our expertise at your service
Getting to grips with Power Platform
Analysis of your use cases so as to put in place a complete rollout offer.
Helping you detect needs that could be fulfilled via the Power Platform.
Assessment of the complexity and speed of implementation of use cases reported and prioritization of their implementation.
Democratizing digital transformation, speeding up implementation and securing data.
Training plan
Training for your teams via pathways composed of theoretical and practical modules in 3 areas:
Understanding the usefulness of the tools and how to use them
Learning how to create an app, a flow and/or a dashboard
Grasping the challenges of governance and security
Management of a community so as to make customers autonomous in terms of Power Platform solutions.
Establishment of full governance
Support for your IT teams as they get to grips with the Power Apps environment, set up of governance tools, ensuring the security and compliance of your data, and drafting of development guidelines.
App creation
Rapid implementation of applications while respecting development standards, bringing quality and consistency to the app fleet and ensuring that solutions are sustainable.
We also support your Citizen Devs in app creation and the implementation of your apps' governance, along with training your IT teams.
Introduction of a service center
We ensure the sustainability of the application solutions to ensure compliance with standards: corrective, preventive, ongoing.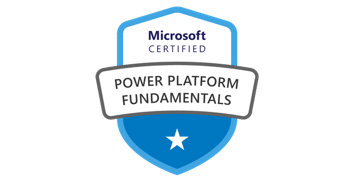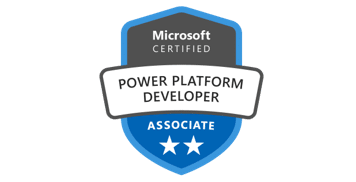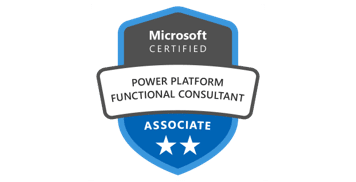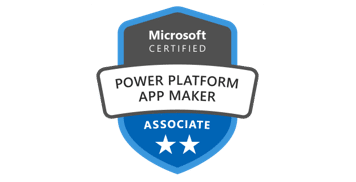 Citizen Dev
User support for solutions centered on the Power Platform: coaching, training. A complete training course, dedicated to different audiences, with varying levels depending on requirements.
Power Factory
The Factory is dedicated to the development of solutions centering on the Power Platform, either within a template (simple, medium or advanced complexity) or on a one-off basis, integrating the concepts of certification and maintenance so as to understand the industrialized process as a whole.
Complex project
Customized digitization of a business process.
Power Platform Governance
Support for your IT teams as they get to grips with the Power Apps environment, and setup of governance tools so as to ensure the security and compliance of your data.
Power Platform Fast Start
Get to grips with Power Platform: unlock its possibilities, identify, analyze and select the use cases in order to obtain a complete rollout offer.
Power Pack
Package of 3 applications that cover a range of business needs in a short time and have a controlled cost.
We have their trust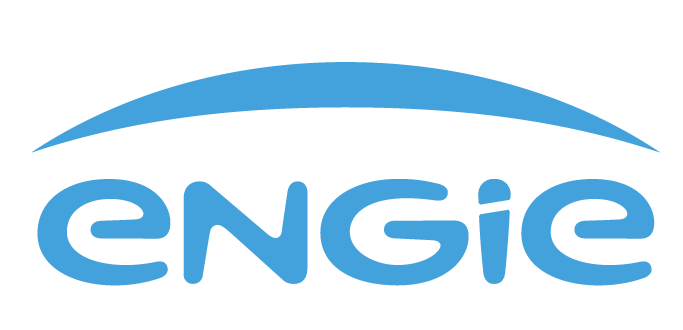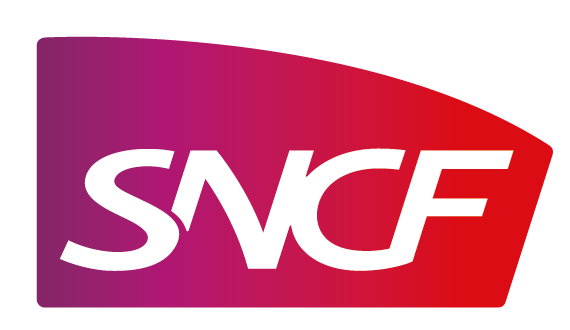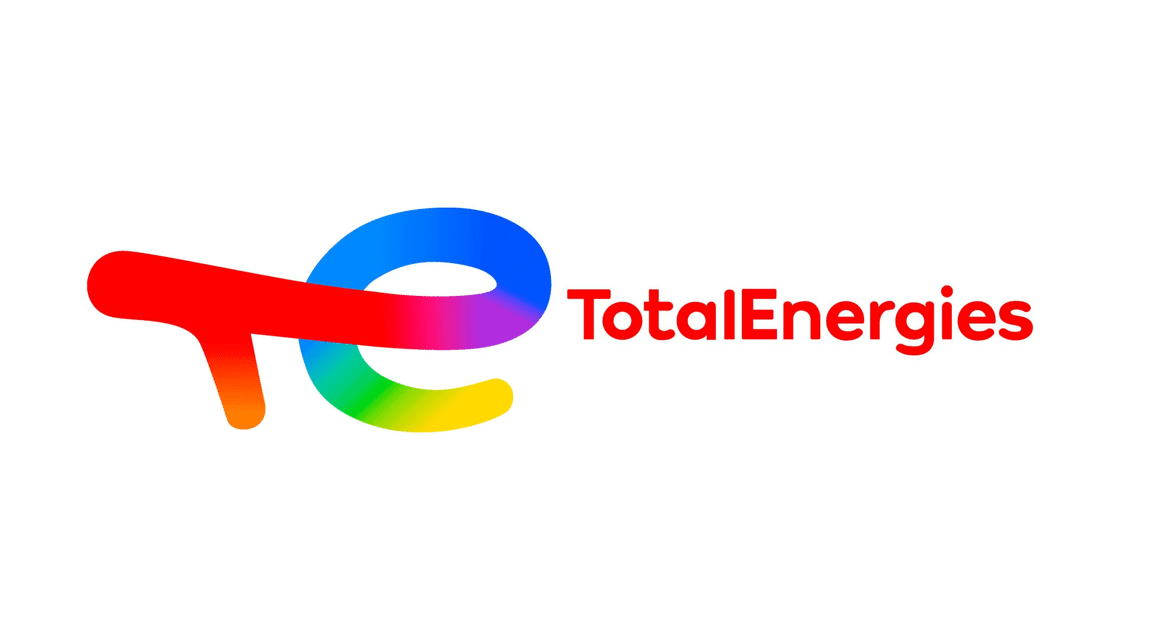 Would you like to join the Exakis Nelite adventure?
Visit our career section to make an on-spec job application, or to apply for one of our vacancies.
We look forward to receiving your application!
Want to go a step further side by side?
Digital innovation has a lot to offer. Find out how our Microsoft solutions and expertise can transform your digital ecosystem.
Turn your ambitions into projects, and your projects into successes.