Our technological skills
Application & Innovation
Support for your teams to co-construct applications so that your products can rise to the challenges of tomorrow.
Your project partner
Working in partnership with your digital, business, marketing, communication, sales and IT teams.
Enterprise apps are vital for your business, and we are here to help you modernize your systems and remain aligned with your needs.
We have the expertise to support you in various scenarios from Lift & Shift to Third-Party Applications Maintenance. Not forgetting the complete implementation and modernization of your apps on Azure.
Our experts can implement DevOps practices and assist you in building your back-office, front-office and low-code applications.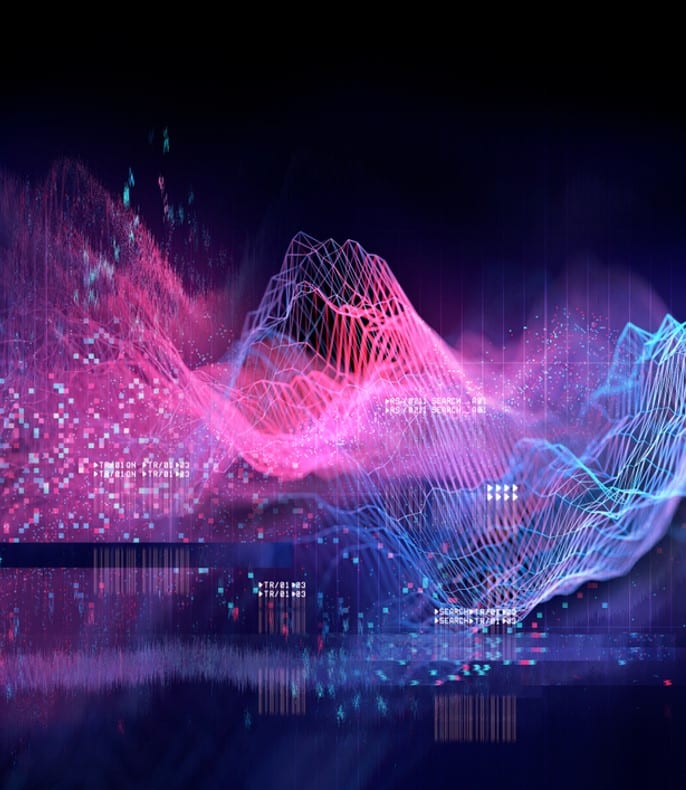 Our expertise at your service
Application development in Azure
Support to help you build and maintain applications on Azure.
Azure Devops Support
Support for the complete implementation of DevOps tools provided by Microsoft, from installation to user training.
App migration to the Cloud
Support as you migrate your applications to the Cloud.
IoT Applications
We provide IIoT expertise on Azure and the IoT Thingworx platform to help you build applications based around these subjects.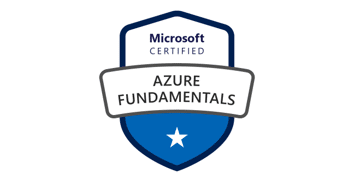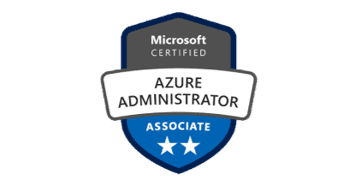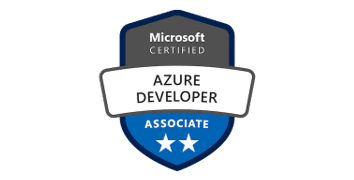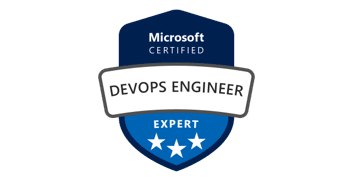 DevOps
Industrialize your app development, automate your rollouts, reduce your Time To Market and optimize the ROI of your developments.
Demat.IA
This platform allows for automated processing of administrative documents (invoices, orders, CERFA forms, etc.).
The documents are scanned using OCR, if necessary, and analyzed in order to extract the desired information.
Bot UI
Bot UI is a platform for the code-free implementation of Azure Chatbots. The platform and bot data are rolled out in respect of your tenant: you can thus create and maintain your bots fully independently.
We have their trust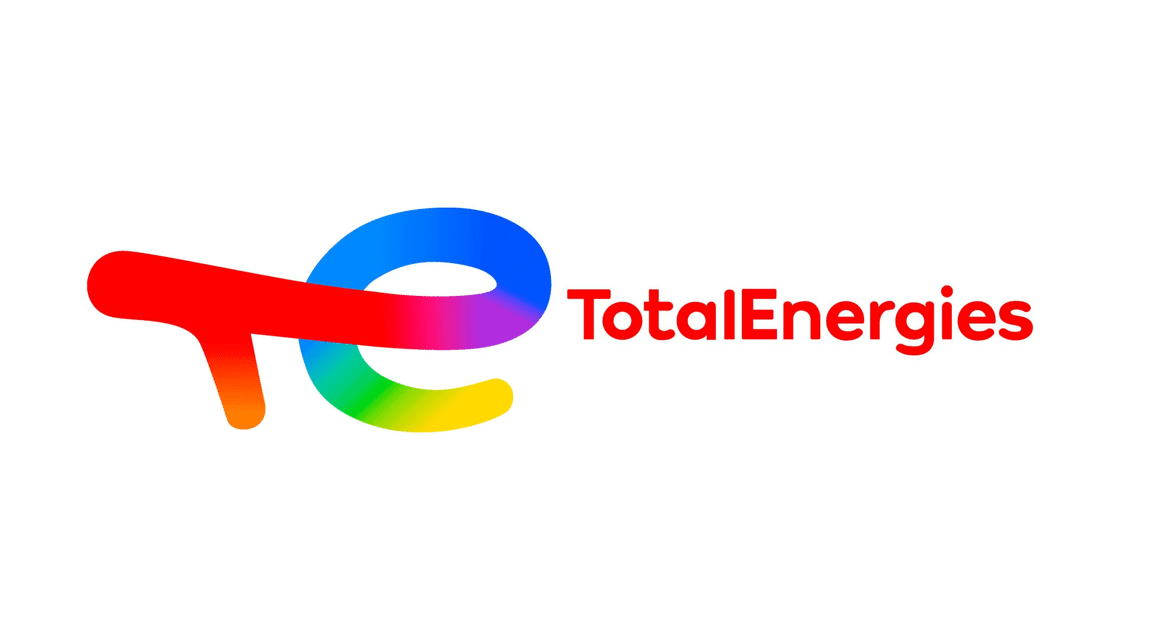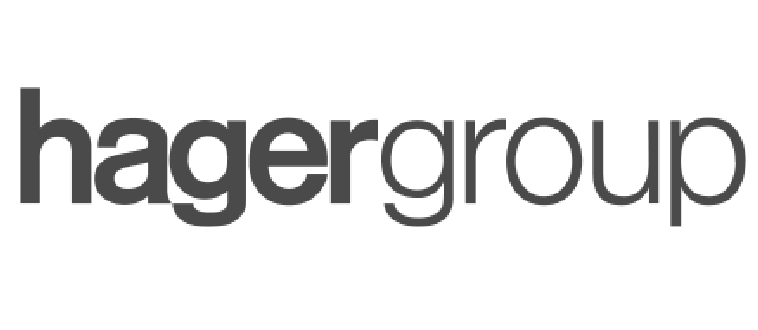 Would you like to join the Exakis Nelite adventure?
Visit our career section to make an on-spec job application, or to apply for one of our vacancies.
We look forward to receiving your application!
Want to go a step further side by side?
Digital innovation has a lot to offer. Find out how our Microsoft solutions and expertise can transform your digital ecosystem.
Turn your ambitions into projects, and your projects into successes.