Our technological skills
Cloud Infrastructure & Management
Support in the definition and implementation of the Azure platform.
Your project partner
Working in partnership with senior management, IT managers, and technical stakeholders
We provide end-to-end support for all project types:
Project Scoping
Support for the implementation and rollout of infrastructures
Supervision, maintenance in operational condition and continuous improvement
Support and acculturation of technical or business users for the solutions rolled out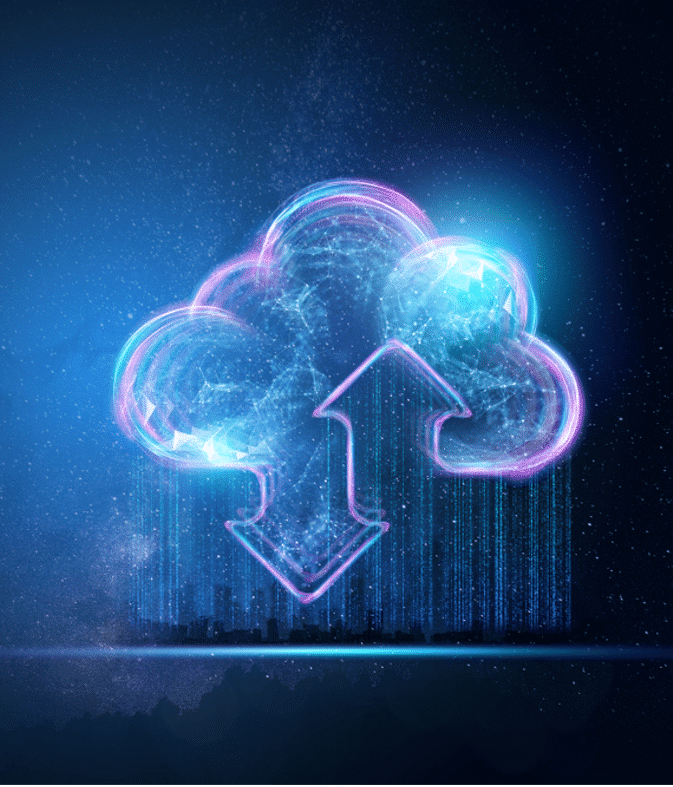 Our expertise at your service
Developing an architecture in Azure
Implementation of a secure architecture, Full Cloud or Hybrid, IaaS / PaaS.
Governance, administration and supervision of services
Helping you define and apply governance rules to guide the adoption of the Azure Cloud within your company.
Infrastructure migration to the Cloud
Planning and oversight of the migration of your on-premise servers and applications to the Azure Cloud.
Supporting employees as they adopt Azure Cloud
Support for your employees as they get to grips with and use the Azure Cloud and in the definition of operating processes.
Supervision and maintenance in operational condition
Monitoring of your resources in Azure by our service center.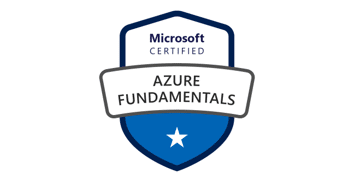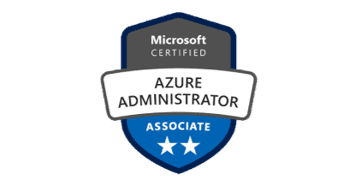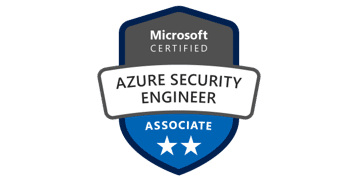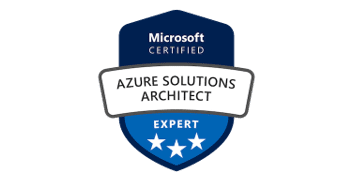 Azure Foundations
Define and implement the Azure platform from a technical and governance standpoint, upstream of the first projects, to ensure that the full value is realized and that costs and best practices are controlled.
Move to Cloud
Migrate your servers to Azure with an approach that takes compatibility constraints, application chains, business impacts and cost evaluation into account.
Cloud Migration Factory
Migrate your IT applications and services to Azure with a transformation and modernization approach based on PaaS.
Boost To Cloud
Easily and quickly migrate up to 20 servers to Azure and be covered by our Azure Service Center's operational maintenance.
Azure Recovery
Protect your information system by outsourcing backups and establishing a disaster recovery plan on Azure.
Azure Cost Management
Gain visibility into the hosting costs of your environments hosted on Azure, monitor and rebill consumption and identify areas for budget optimization.
Run2C
Run Offer for your Azure platform covering LSS, governance, and consumption and performance optimization.
Rescue
Standalone IT support package with reassurance from Microsoft Premier Support.
We have their trust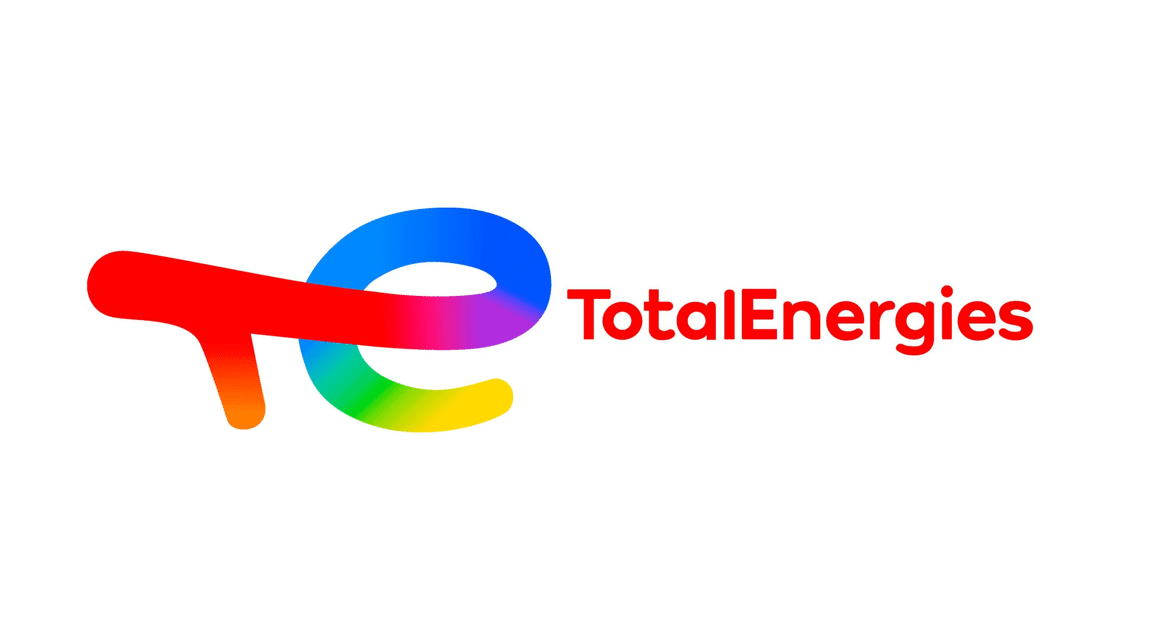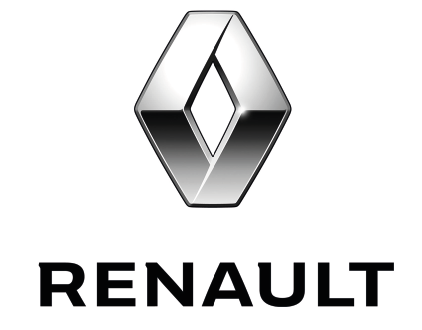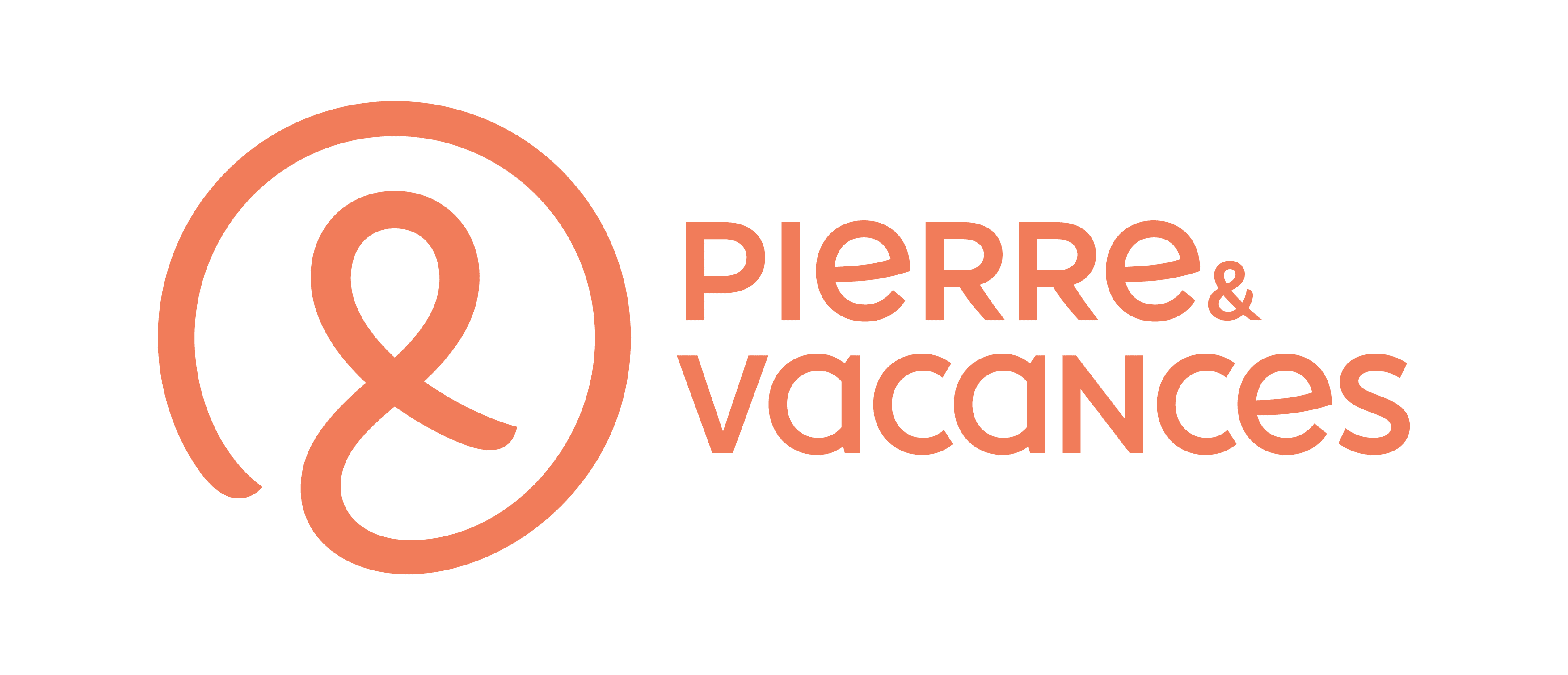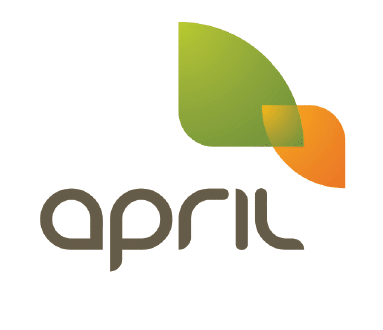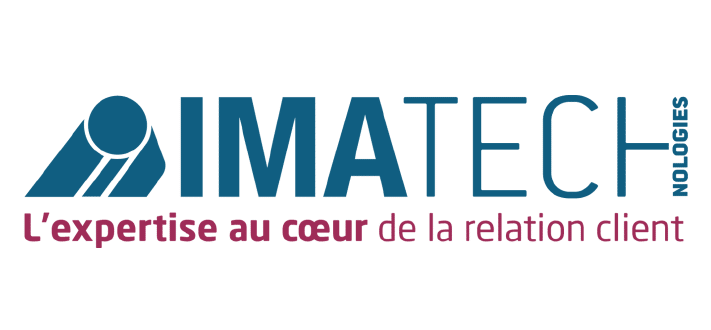 Would you like to join the Exakis Nelite adventure?
Visit our career section to make an on-spec job application, or to apply for one of our vacancies.
We look forward to receiving your application!
Want to go a step further side by side?
Digital innovation has a lot to offer. Find out how our Microsoft solutions and expertise can transform your digital ecosystem.
Turn your ambitions into projects, and your projects into successes.