Our technological skills
Data Platform & Analytics
Support covering the implementation needs of Data and BI architecture on a corporate or self-service basis.
Your project partner
Working in partnership with senior management, security and data protection managers, technical stakeholders and end users.
We provide end-to-end support for all project types:
Project Scoping
Support for the implementation and rollout of analytical reporting
Supervision, maintenance and continuous improvement
Coaching and training of technical or business users on the solutions rolled out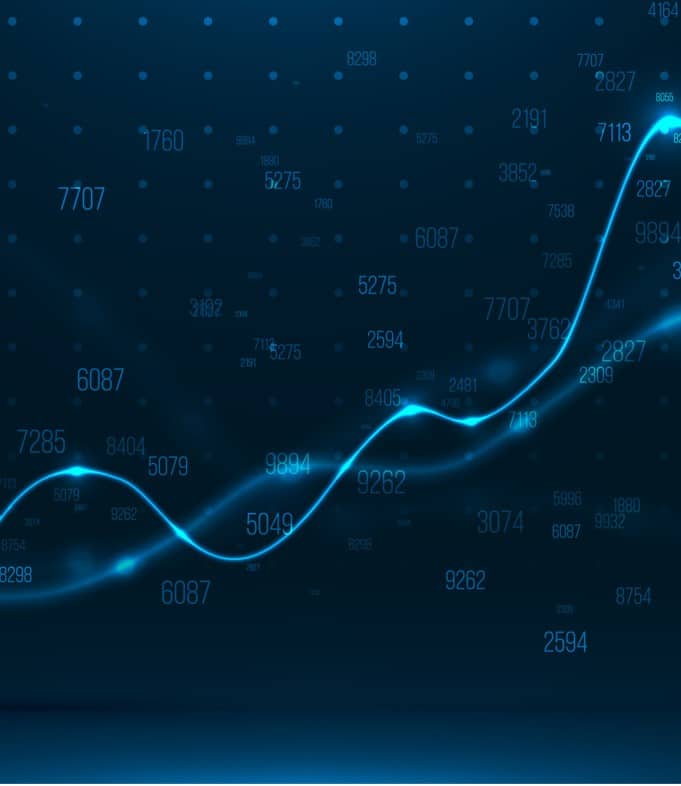 Our expertise at your service
Developing a Data architecture in Azure
Implementation of a secure end-to-end architecture, integrating the loading of raw data into a Data Lake, its transformation (batch processing or real-time processing) and its presentation in the form of a Data Warehouse or Data Mart.
Governance, administration and supervision of data services
Helping you define and apply governance rules to guide the adoption of a BI approach (corporate or self-service) within your company.
SQL database audit
Establishment of a compliance and optimization plan, prioritizing and planning actions, and set up of alerts if necessary.
Migration of Data infrastructures to the Cloud
Planning and oversight of the migration of your on-premise databases to the Azure Cloud.
Application of Machine Learning to meet a business need
Addressing the implementation needs of a machine learning process, providing support in choosing the appropriate algorithm, preparing data and training the algorithm, leading to the production of a model trained using your historical data.
Supporting employees as they adopt Power BI
Coach your employees and help them become autonomous in the handling and use of Power BI to meet the expectations of the business.
Development of ad hoc analytical cockpits
Drafting secure analytical reports and dashboards designed to monitor your business indicators.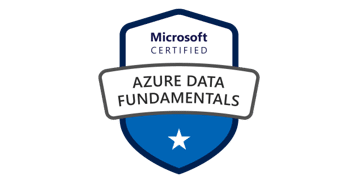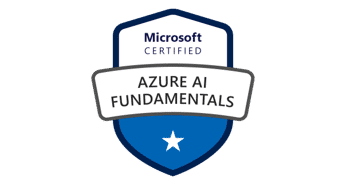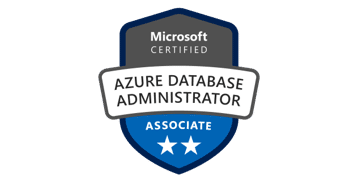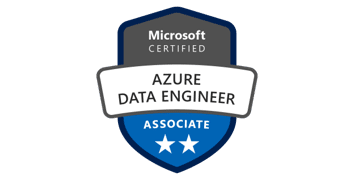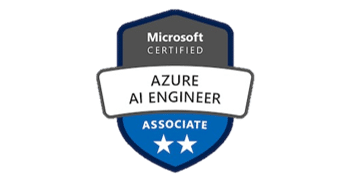 Data Analytics
Support the implementation of a data analytics architecture in Azure.
Flex Data Platform
Roll out a business intelligence data platform to meet rapid and/or ephemeral analytical needs.
BI Expertise Center
Support the development of your Data / BI activity through a range of industrialized activities.
Power BI Governance
A support offer that meets the administration, supervision and security needs of implementing BI self-service governance in your company.
Power BI Support
Support your employees' skills development on Power BI using a packaged training approach.
Database migration to Azure
A support offer to optimize the use of your corporate data in Azure.
Steering and adoption of Office 365 Power BI
Build rich Power BI reports to drive Office 365 adoption across your organization.
Azure Machine Learning Support
An offer to implement Azure Machine Learning to meet your business needs.
Azure Machine Learning Migration
An offer to help guide data scientist teams to roll out their algorithms and scripts in the Azure Cloud.
We have their trust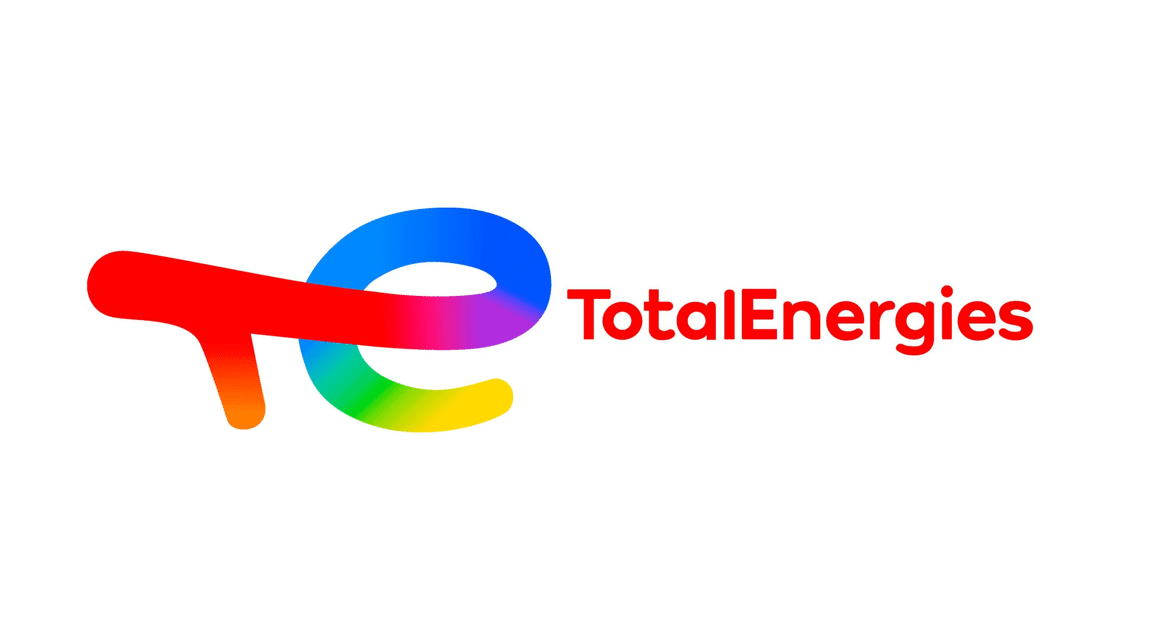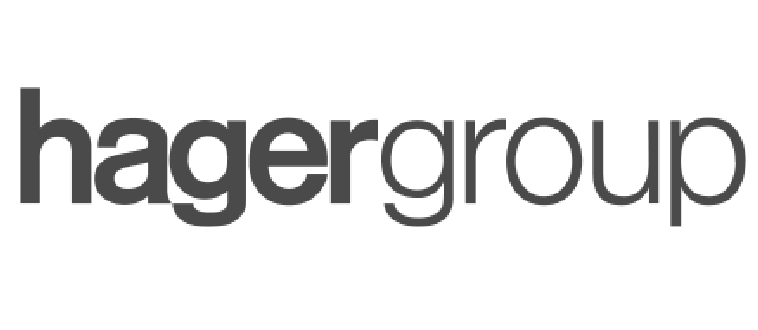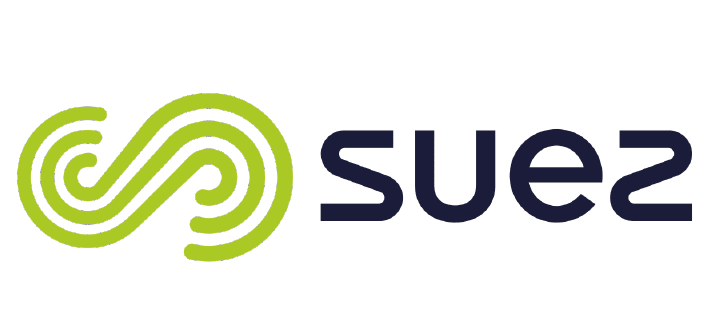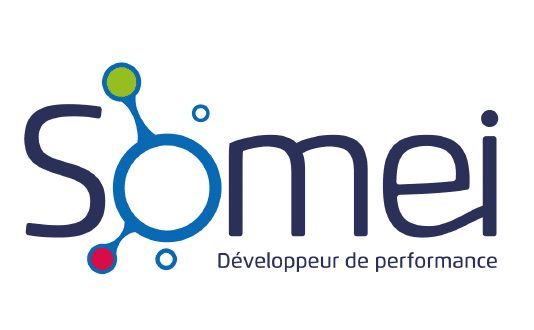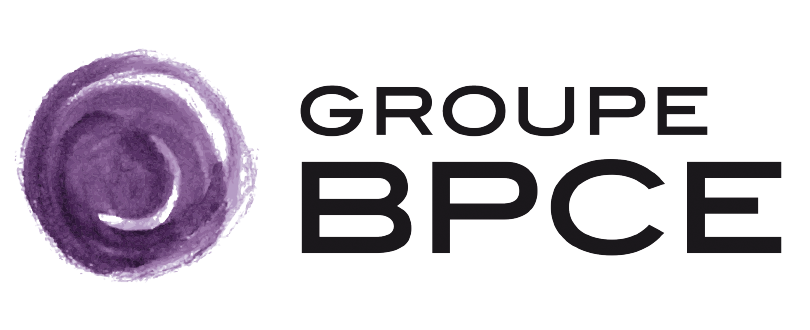 Would you like to join the Exakis Nelite adventure?
Visit our career section to make an on-spec job application, or to apply for one of our vacancies.
We look forward to receiving your application!
Want to go a step further side by side?
Digital innovation has a lot to offer. Find out how our Microsoft solutions and expertise can transform your digital ecosystem.
Turn your ambitions into projects, and your projects into successes.