The company

Exakis Nelite receives the Great Place to Work certification and is listed among the best companies to work for.
5th Best Workplace in France in 2023

Enjoy your IT, Speak with Data
Exakis Nelite, a Magellan Partners Group entity, is the leading independent Microsoft pure player partner in France, whose ambition is to become the leading partner in Europe and in French-speaking Africa thanks to its strong presence in Morocco.
Born of the merger of two leading Microsoft solutions integration specialists, we enjoy the highest levels of certification and preferred access to the Microsoft network to build smart cloud platforms, encourage collaborative working and innovation, all with the guarantee of the highest level of security.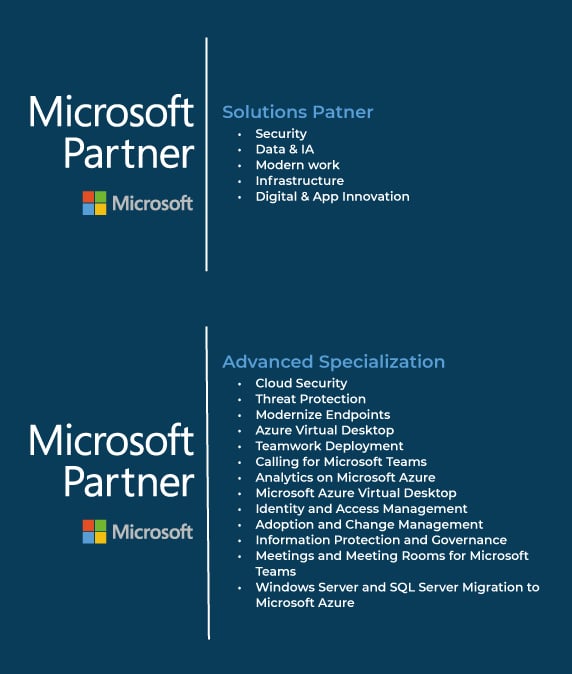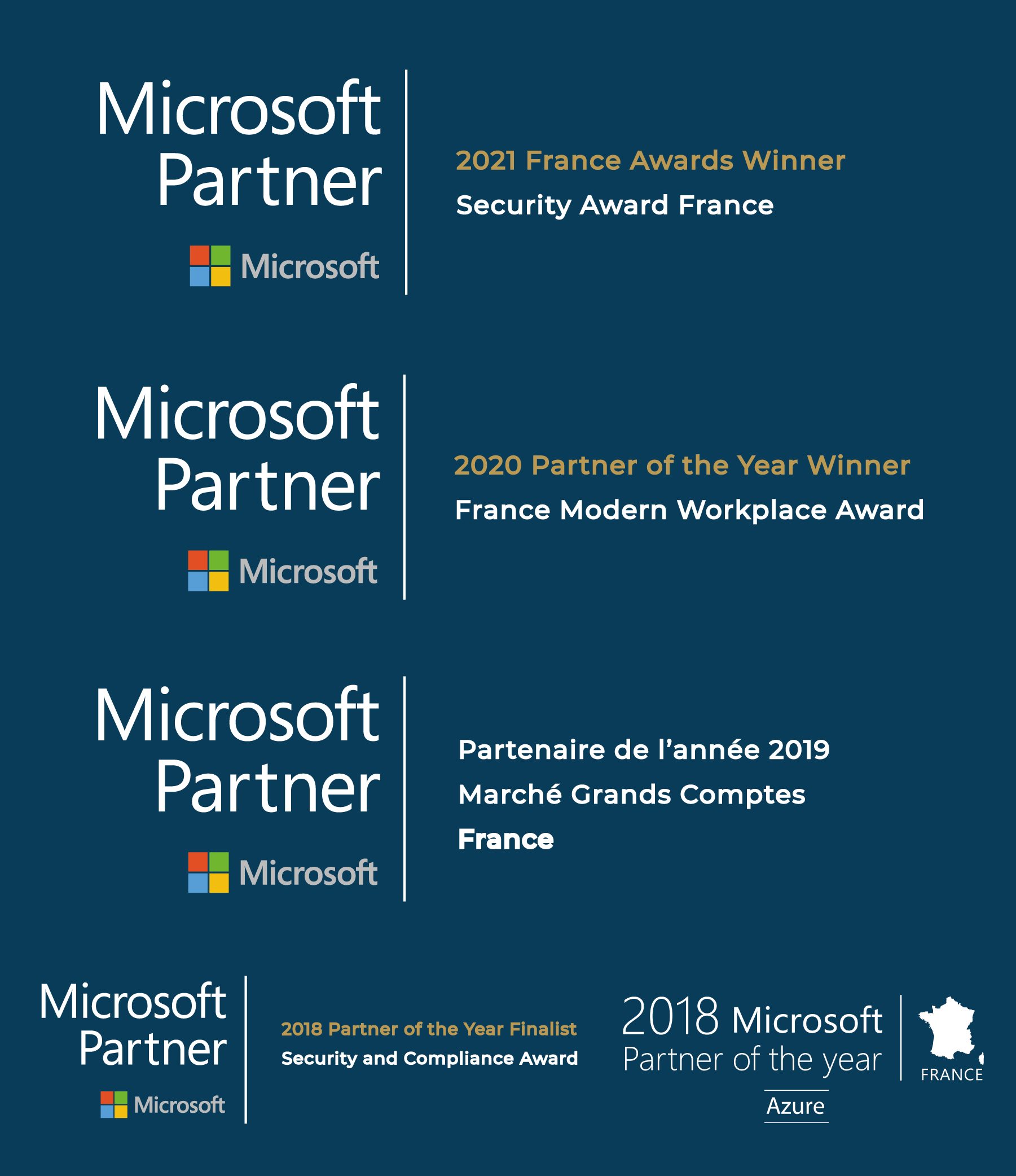 Our mission
Combining technical and functional expertise, we provide a real response to the challenges of tomorrow: Digital Innovation, Cybersecurity, IoT, Data, transformation to Azure Cloud, Cognitive Services and Artificial Intelligence. Aware of the new challenges presented by modern IT, we pay particular attention to supporting our customers as they adopt new uses.
For strategic missions focusing on business needs, Exakis Nelite benefits from the support of Magellan Partners, specializing in management consulting, organization and information systems.
Our 14 agencies and our expert community, made up of over 560 Microsoft specialist consultants combine proximity and commitment, allowing us to offer complete solutions to all companies.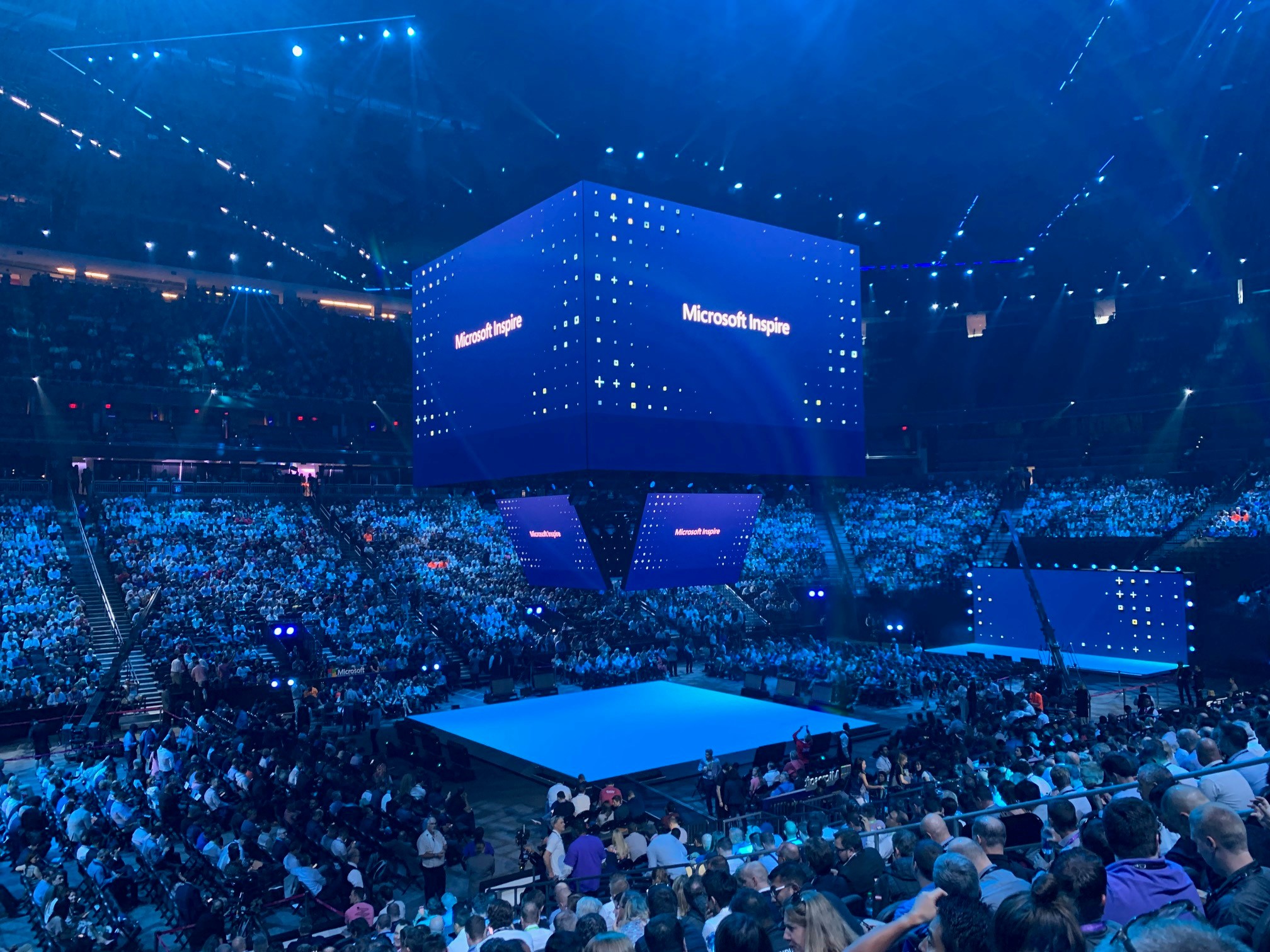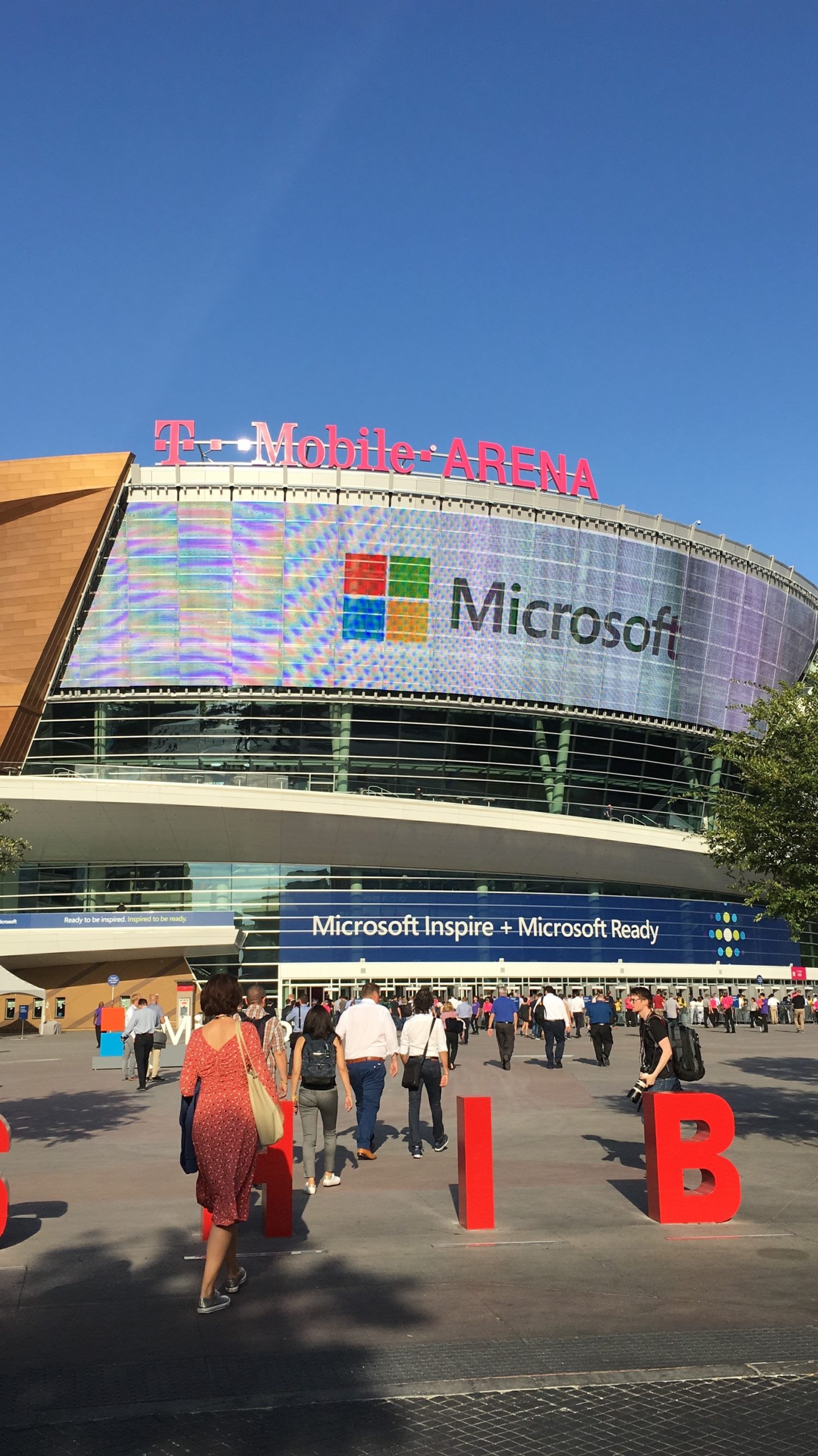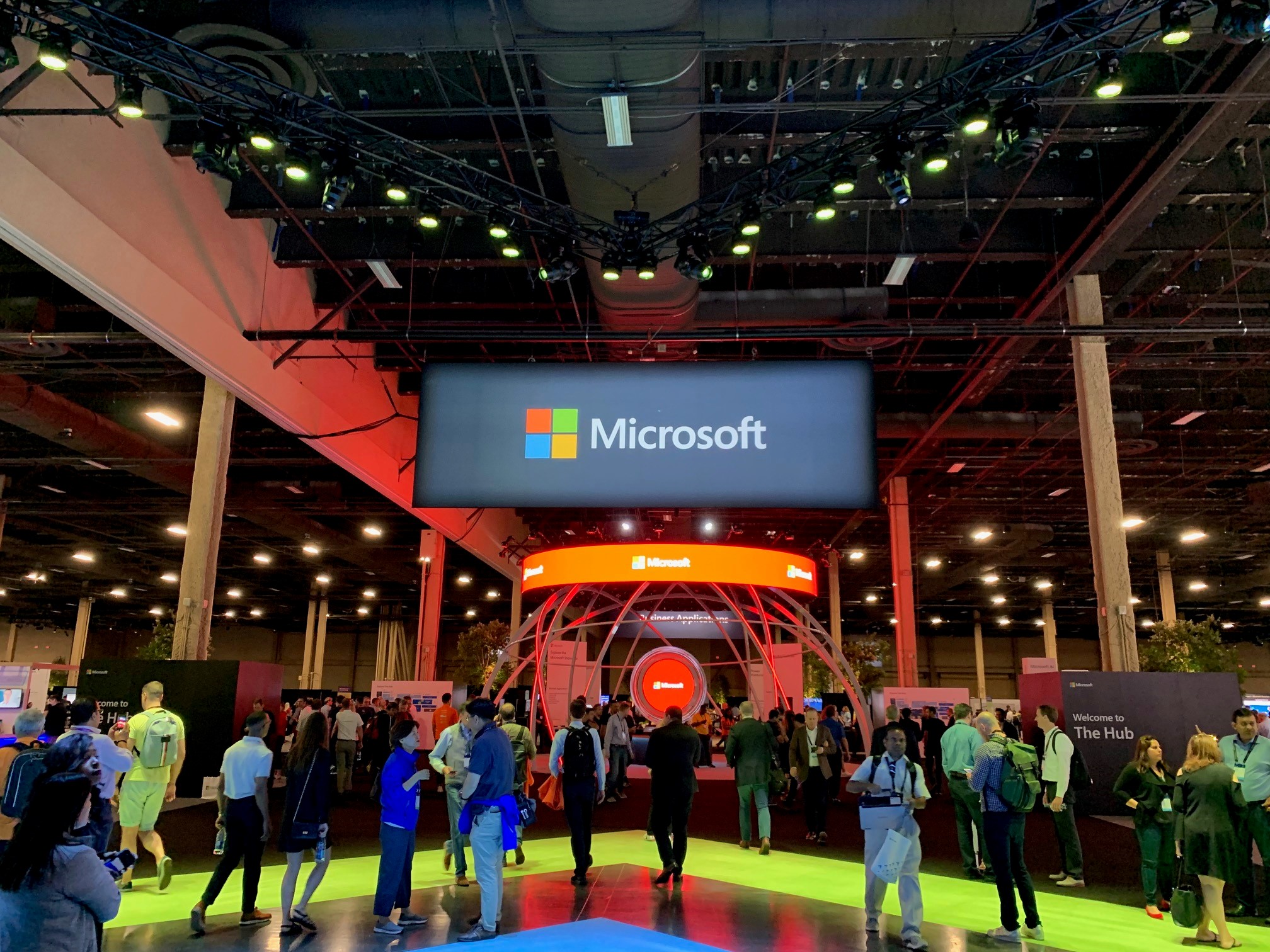 Exakis Nelite in figures
Agencies, including 12 in France
Creation of Exakis
January 4, 2001, Exakis was registered in Bayonne and the Parisian business opened in Montreuil-sous-Bois (93). The company then opened offices in Lyon, Nantes, Aix-en-Provence and Toulouse.
Creation of Nelite
In 2007, Nelite, IT Advisor on Microsoft solutions, was founded in Paris. The company went on to expand nationally and internationally, and now has some 150 employees.
Creation of the Magellan Partners Group
June 24, 2015, a new digital group was founded, centering on consulting and technological expertise: Magellan Partners.
Creation of the Microsoft champion: Exakis Nelite
Exakis Nelite employs 560 staff and is the leading independent Microsoft pure-player partner in France with the ambition of becoming its leading European partner.
The values we share with you
Customer Proximity
As preferred partner in your transformation, our mission is to meet your needs and expectations, something which is also key to your development.
Operational Excellence
We can always do better and have set a goal of continuous excellence for our customers, our teams and our partners.
Collective Intelligence
Our added value is spearheaded by the intertwining of experts from all fields.  
Diversity and Responsibility
We expand cultures and skills to put the strength of diversity at the service of your needs.
Entrepreneurship and Innovation
Curiosity and initiative take us where you want to be, at the heart of technological and societal change. 
Find out more
Find out about life at Exakis Nelite
Joining Exakis Nelite means embarking on a new human and professional adventure along with people who are passionate about Microsoft technologies.
Our talented employees are our most important asset and we take great care of them!