Become an experienced employee
Our talented employees are our most important asset and we take great care of them.

Opportunities to match your expertise
Create your story with us
You have ambitions to achieve, and we have challenges to meet. So it's great that we've built a proactive culture encouraging intrapreneurship. It's up to you to choose the career path you want to take: in operations, missions or more a commercial role… The field is wide open!
More than just employees, we provide motivation to help you become true entrepreneurs.
In our teams, you can build your business and create offers from A to Z. Should you lack certain skills, our personalized training program is here to help out!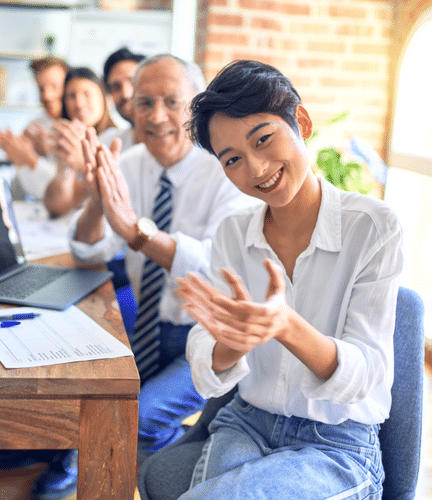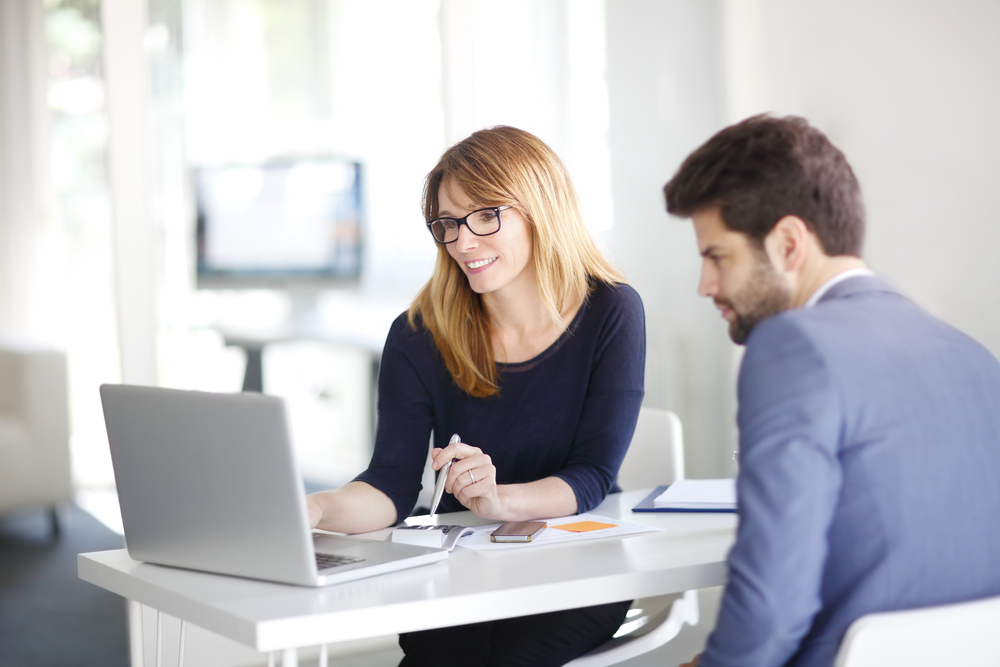 Take part in strategic decisions
Your role at Exakis Nelite is key: each manager and senior manager has a great deal of autonomy in their missions and commercial actions.
Your impact on the Group's global strategy is not just visible, but expected!
Each entity includes its managers in the strategic thinking, recruitment strategy and value proposition: you lead the way, and we provide support.
Our consultants have their say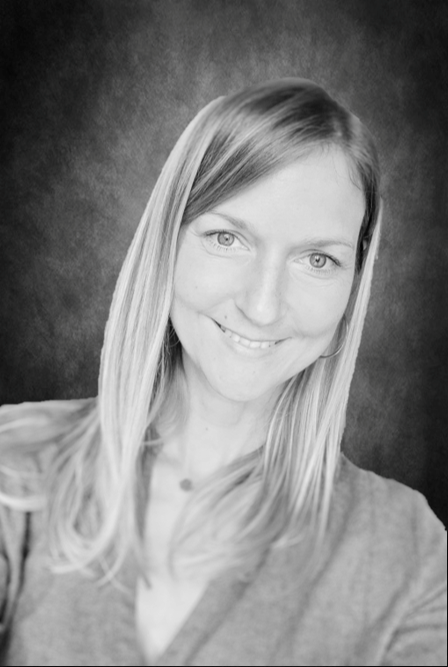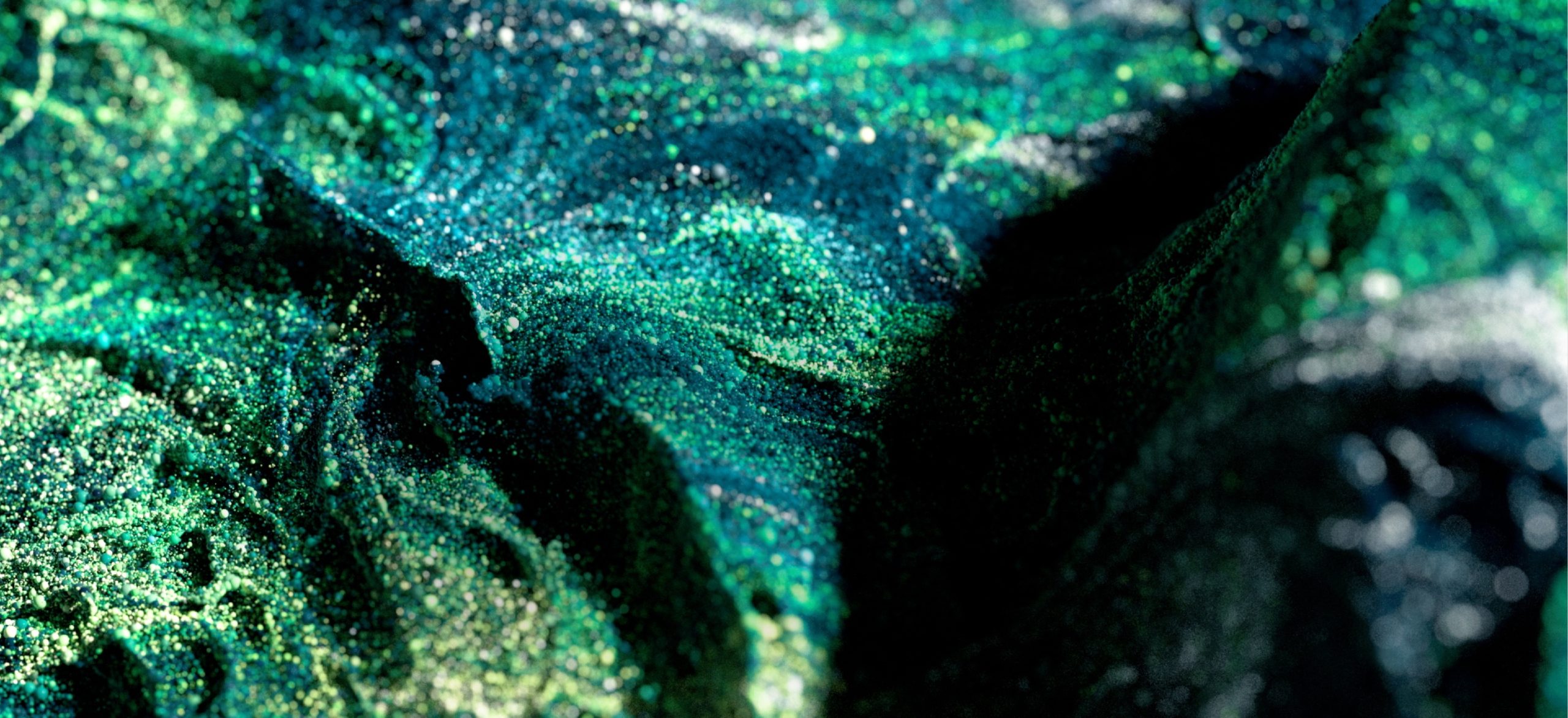 " What excites me the most in my job is the diversity of projects "
Our approach is tailor-made and places digital technology at the service of innovation and operational efficiency.
Each project is for me a new opportunity to challenge myself and animates my daily life.
Sarah ESCOUBAS
Experte Fonctionnelle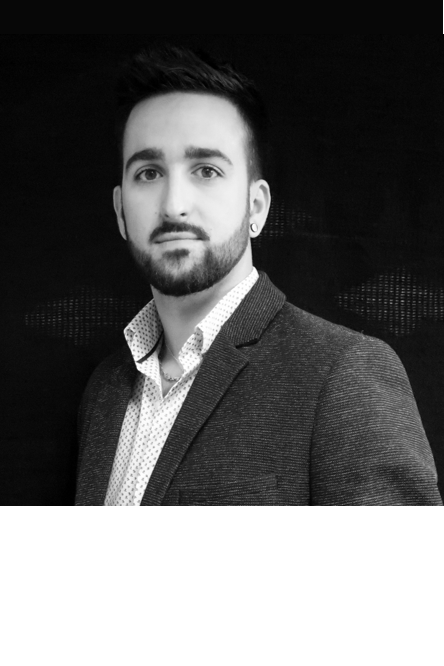 My managers were attentive to my desire for development. I was able to direct my career towards positions of responsibility such as P-CSM Leader and then ESC Architect.
Several opportunities have helped to become the national practice leader for Business Applications.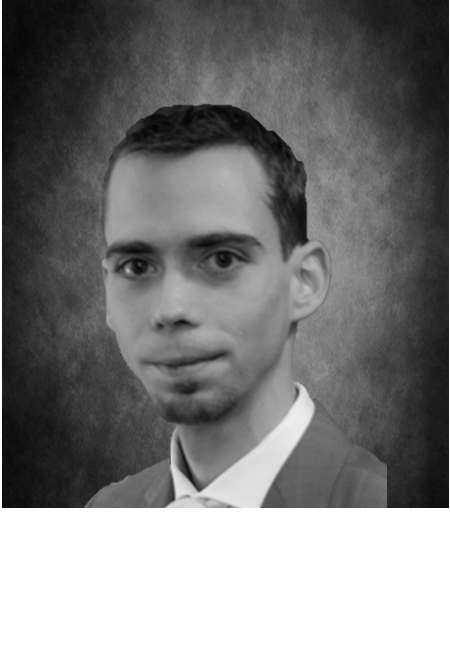 From the accompaniment of our customers in their future projects around Microsoft technologies, through pre-sales phases, all enriched by the creation of proof of concept, such are my missions, my responsibilities and my challenges as ESC Manager for the AURA region.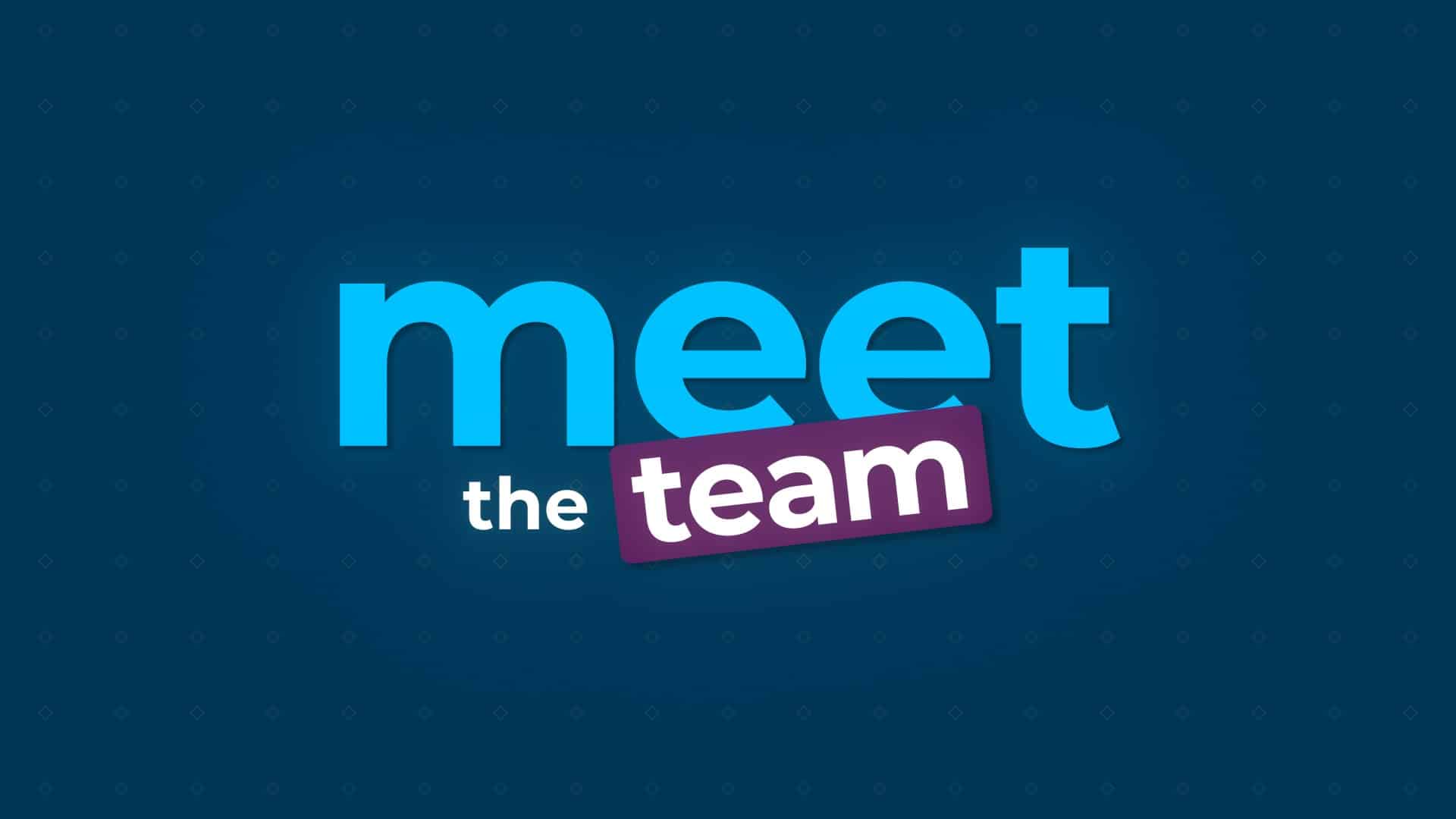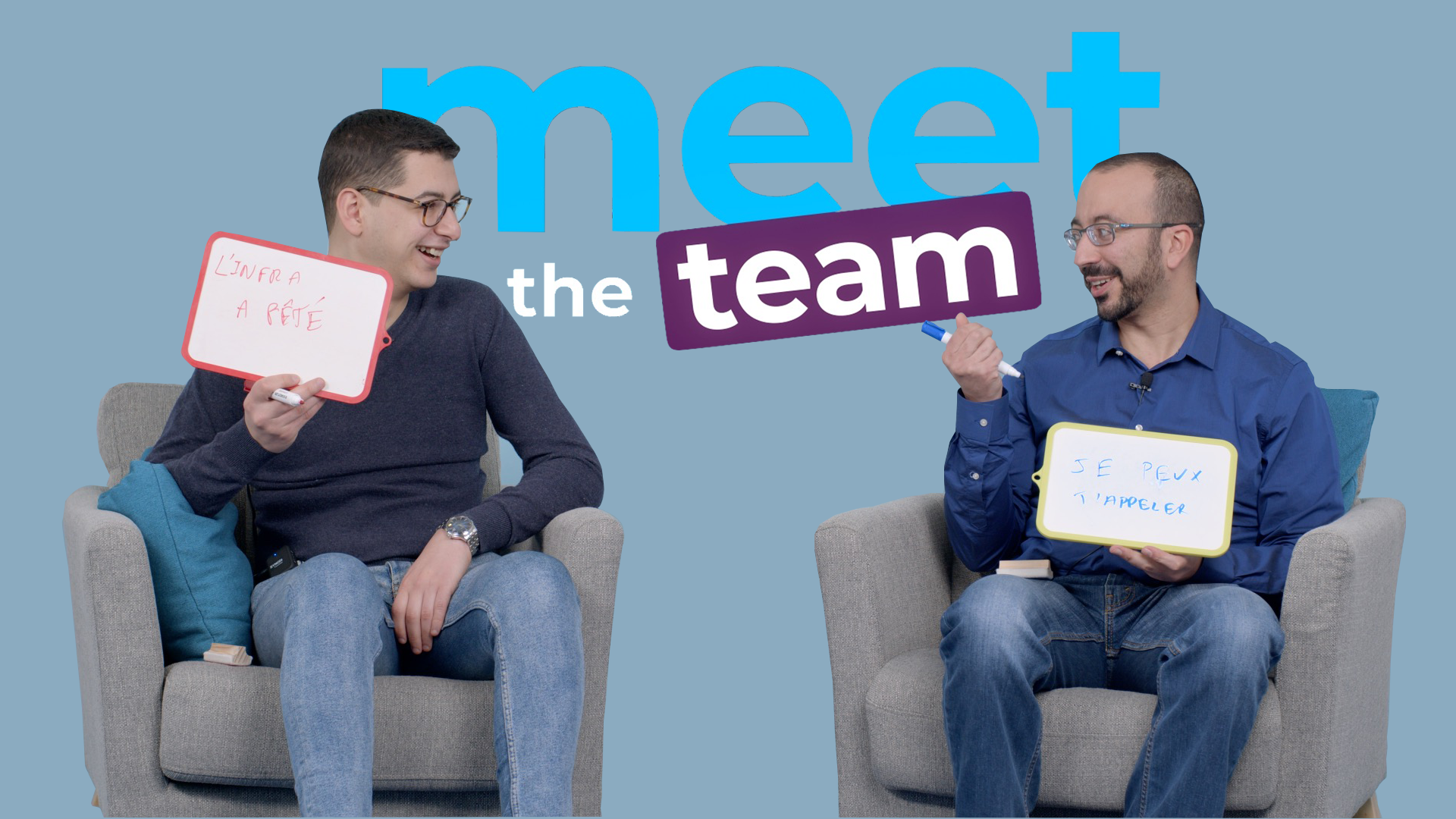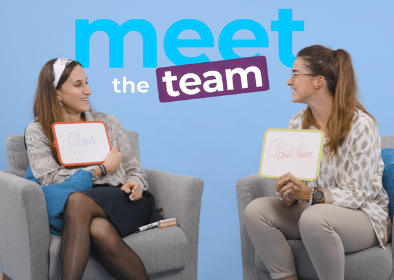 Formations et certifications
Why train and certify?
Certification is a strategic issue for Exakis Nelite but also for you! A real springboard for your development, certifications boost your career and enhance the value of your expertise and skills acquired during your training. They are recognized internationally and allow you to gain visibility with Microsoft and our clients.
Our certification program
It is valued in the course of your career development and takes into account the support needed to achieve your goals. Aligned with our strategic developments and our Microsoft partnership, it meets both your expectations and those of a constantly changing market.
Numerous Microsoft Gold competency areas
The certification of our consultants is our priority. Internal newsletters, team communities and certification tracking applications have been set up to support you in your efforts. To date, we have obtained 14 Gold certification levels thanks to these strong actions and to the investment of each of our employees.
Technical and functional certifications
Exakis Nelite leads you to the highest levels of Microsoft certifications but also to those of our technical partners. Moreover, since not all the necessary know-how and expertise is technical, we can help you obtain more functional or methodological certifications such as PROSCI, Lean, Agile or Management.
Find out more
On the program of your integration
Welcome, upon arrival, by your manager
Meetings with the Exakis Nelite team
Participation in the integration half-day to learn all about Exakis Nelite and the Magellan Partners group
Then it's time to get down to work! But always under the benevolent eye of your team leader.
Recruitment process
We know that your time is precious. It takes just 3 to 6 weeks to sign your employment contract!
1st interview: meeting with our recruitment officer
An open discussion with a manager from your future team. We clear up any misunderstandings and make sure that your ambitions and desires align with the chosen job description and the entity. This step may be conducted by videoconference.
2nd interview: meeting with a senior manager
We get to the heart of the matter and look at your experience in detail. We test your skills and your consulting stance, and present you with missions that may become yours. This is the best time to see if your ambition for the job matches the team's vision and potential.
Final interview before recruitment
This interview will be conducted by a member of the Management Committee who benefits from a more "global" vision of the company. We will look more deeply at your skills and your aspirations, and particularly at how you see yourself within our teams and our group!
Are you interested in working at Exakis Nelite ?
Visit our career section to make an on-spec job application, or to apply for one of our vacancies.
We look forward to receiving your application!