Our technological skills
Generative IA
Offer complete integration of Generative AI with Azure OpenAI and M365 Copilot, from understanding business needs to architecture design and system integration.
Your project partner
A partner for business departments, IT managers and innovation teams.
We provide end-to-end support for all types of projects:
Raising COMEX / CODIR awareness
Defining a Generative AI roadmap
Awareness-raising and training of employees in how Generative AI can help them evolve their jobs
Deployment and integration of M365 Copilot
Azure OpenAI architecture and business projects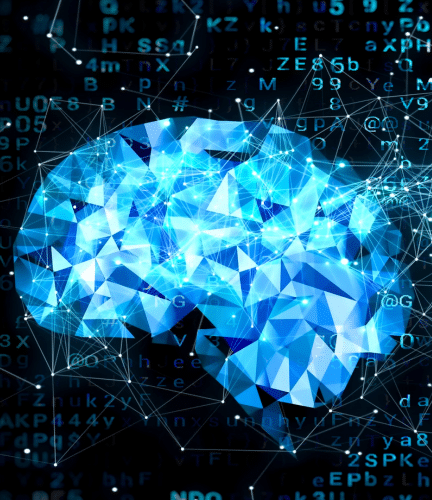 AI & Copilot – Discovery and Strategy
This offering explores Generative AI and its applications in your organization. We cover AI fundamentals, key concepts of Generative AI, real-world use cases, and analysis of opportunities and risks. We define a common vision and develop an action plan. By the end, you'll have a clear understanding and roadmap for implementation.
Readiness before Copilot
Before implementing M365 Copilot, it is crucial to assess your organization's readiness to ensure a smooth and successful deployment. This offering focuses on evaluating your technical environment, processes, and security measures to identify any gaps or areas that need improvement.
Accelerate Your Copilot Deployment: Professional Support
Provides expert guidance and support throughout the entire implementation process. Our experienced consultants will assess your organization's technical environment, processes, and security measures, and assist in configuring Copilot to align with your specific business needs.
Change for Copilot
Change for Copilot offer is a comprehensive support package designed to assist organizations in implementing and adopting Microsoft Copilot. We provide end-to-end guidance and assistance, including stakeholder alignment, organization and governance setup, user mobilization and technical preparation, development of support deliverables, testing and feedback consolidation, critical analysis and recommendations, and adaptation of the solution. Our goal is to maximize the value of Microsoft Copilot and ensure a successful adoption.
Plugins for Copilot
Our Plugins for Copilot offer allows you to extend the capabilities of Microsoft's generative AI solution, Copilot, by enabling it to interact directly with third-party data, apps, and services. With our plugins, Copilot can retrieve real-time information, access knowledge-based information, and perform actions on behalf of the user, making it even more powerful and versatile.
Vous souhaitez rejoindre l'aventure Exakis Nelite ?
Visit our careers section to apply for a job or for one of our vacancies.
We look forward to receiving your application!
Would you like to go further with us?
Digital innovation has a lot to offer. Discover how our Microsoft solutions and expertise can transform your digital ecosystem.
Turn your ambitions into projects, and your projects into successes.