Magellan Partners Group
A group of experts who support you throughout the value chain of digital transformation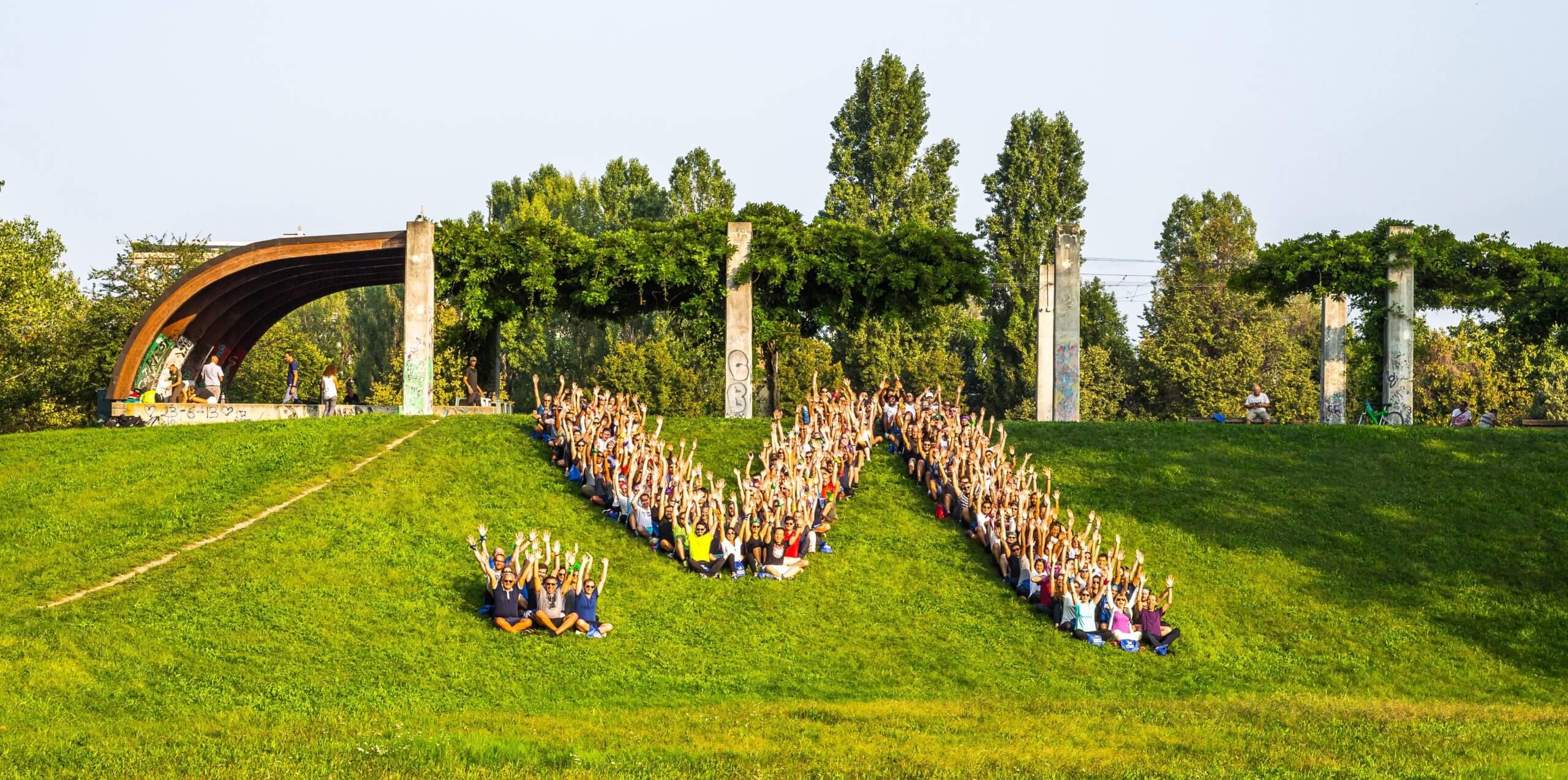 A team of digital specialists
Founded in 2008, the Magellan Partners Group offers a range of services across the entire digital chain and provides expert and tailored support for all the key technologies on the market.
Magellan Partners includes a consulting firm in organization and information systems and 9 IT activities on Microsoft, Salesforce, AWS, SAP, ServiceNow, PROS, Selligent, Google Cloud Plateform et Cybersécurité.
A triptych to make all your transformations a reality
Magellan Partners Group's know-how is built on three pillars: business, digital creativity and technology.
This complete and complementary approach allows us to accompany you in all your digital transformation challenges.
By getting to know you and the environment in which you evolve, we invent pragmatic and useful solutions to make all your transformations possible, whether they are digital, technological or organizational.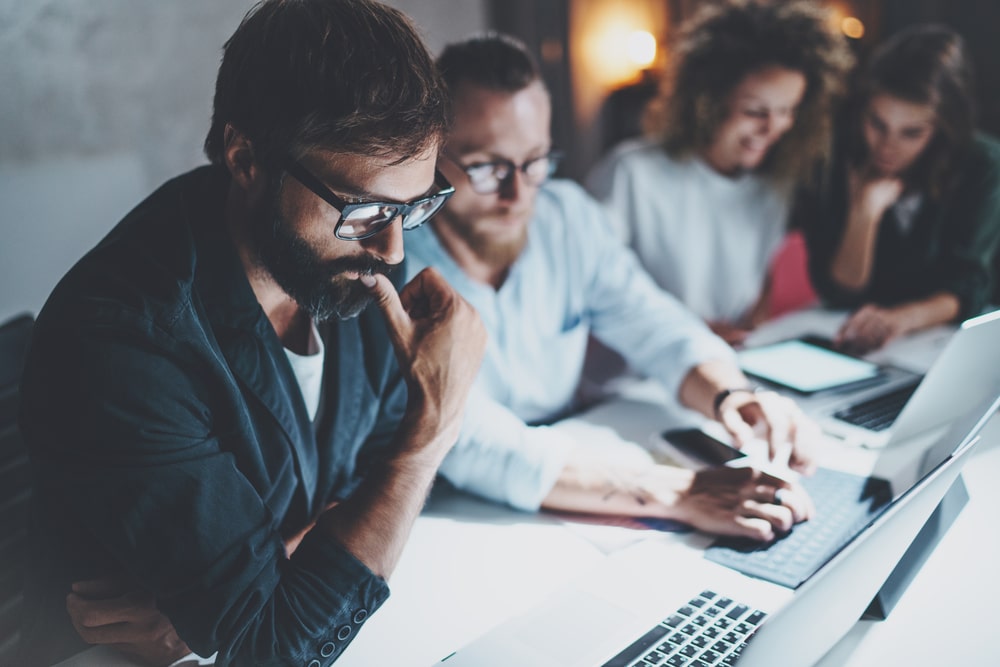 Magellan Partners: the story of a group of entrepreneurs
Over the years, the Group has been built by bringing together entities with similar values and ambitions. More than just acquisitions, these are complementary horizons that have come together and contributed to the Group's collaborative spirit.
The creation
Creation of Magellan Consulting, a management, organization and information systems consulting firm.
Project management
Creation of Magellan Project, which focuses on project management assistance and project management.
Microsoft
Acquisition of Exakis, a leading player in the Microsoft consulting and integration market.
Salesforce
Creation of Comforth, a pure player specialized in Salesforce consulting and integration
N°1 Microsoft
Exakis acquires Nelite and becomes Exakis Nelite, the first independent Microsoft pure player in France.
Security
Creation of Magellan Security which offers a 360° protection strategy for teams, sites and infrastructures of companies.
N°1 Salesforce
Comforth acquires Karoo and becomes Comforth Easyfront, the first independent Salesforce pure player in France.
ServiceNow
Acquisition of Keralia Consulting, a leading player in the ServiceNow consulting and integration market.
Keralia Consulting is renamed Yunit with the ambition to become the first ServiceNow pure player in France.
Public Sector
Acquisition of axYus, a leading player in digital transformation and designer of custom applications for the French public sector.
AWS and GCP
Acquisition of Daveo, a specialist in product management and public cloud consulting on AWS and GCP.
Daveo has developed an integrated cloud offering including design, development and implementation of applications and solutions in the AWS and GCP clouds.
Salesforce Partner 360
Comforth Karoo acquires Easyfront and becomes Comforth Easyfront, reinforcing its position as the largest Salesforce 360 partner in France, with the capacity to work on all the Clouds and a complete sectoral footprint.
Easyfront is a Salesforce expert specializing in the healthcare, pharmaceutical, tech and retail sectors.
Luxury and Retail
Acquisition of Adone Conseil, a European specialist in management consulting in the Luxury and Retail sectors.
Creation of a unique range of Organizational and Technology Consulting services covering the entire digital value chain for players in the Luxury and Retail sectors in France and Europe.
The entities of the group
Magellan Partners in figures
Agencies including 15 in France
Recruitments planned in France
Want to go a step further side by side ?
Digital innovation has a lot to offer you. Discover how our Microsoft solutions and expertise can transform your digital ecosystem.
Turn your ambitions into projects, and your projects into successes