Our technological skills
Modern Collaboration
Support when choosing and rolling out the various Microsoft 365 bricks according to your user needs, to enable your teams to collaborate effectively, even in a remote setting.
Your project partner
Working in partnership with business managers, IT managers, and the communication department
We provide end-to-end support for all project types:
Implementation of governance around Microsoft tools
Scoping and organization of a Digital Workplace that acts as both a forum for communication and a way to simplify the daily life of your teams
Migration of your existing solutions to SharePoint, Teams or Yammer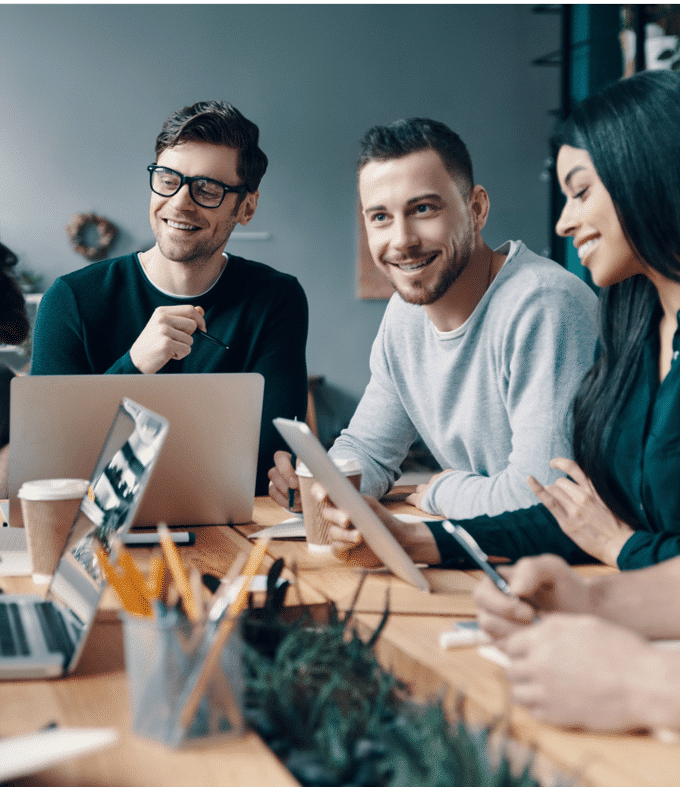 Our expertise at your service
Scoping, development, and rollout of Digital Workplace
We provide support to help build your future Digital Workplace with standard Microsoft tools, specific tools or with the help of our partners offering customizable Intranet solutions.
Rollout of Microsoft collaborative tools
Helping you to create governance focused on the various Microsoft collaborative bricks according to your uses and to roll them out:
Introduction of governance focused on the choice of tools, the opening/closing of your spaces to the outside world, setup of naming rules, security, encryption, etc.
Implementation of tools to facilitate governance directly with Microsoft tools, thanks to solutions developed by our teams or with market tools according to your needs.
Building of space models tailored to your needs with Teams, SharePoint or Yammer and rollout of the solution.
Rollout of OneDrive
Content migration to Microsoft platforms
Migration of your existing content (file servers, SharePoint on-premise, Google, CSR, etc.) to Microsoft 365.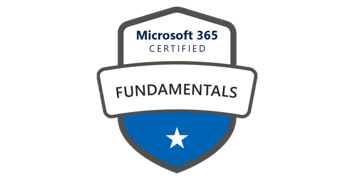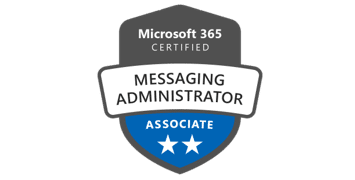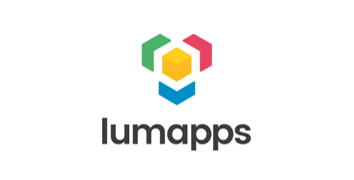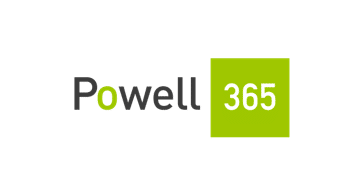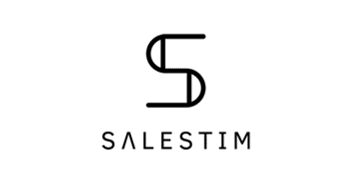 Google Compete
Accompany a migration project from Google GSuite to Office 365 by providing end-to-end support for the switch, showcasing the benefits of Office 365.
Yammer to Yammer
Migrate one Yammer network to another by offering an industrialized solution and comprehensive support.
We have their trust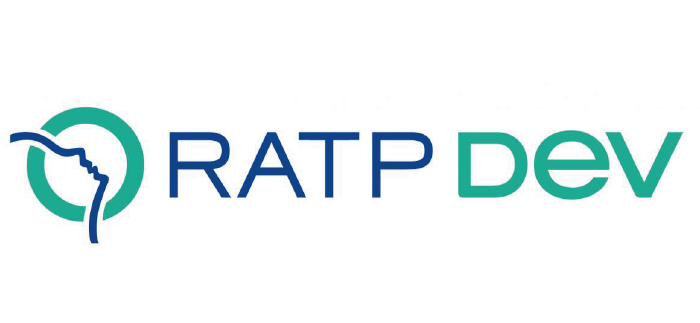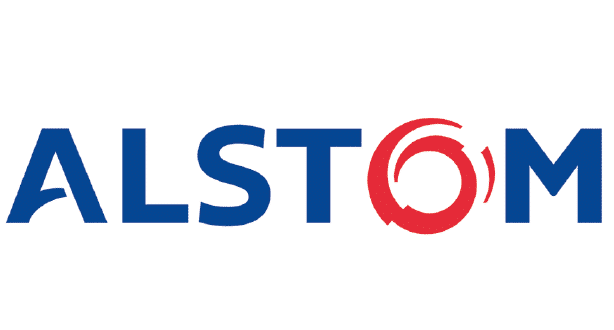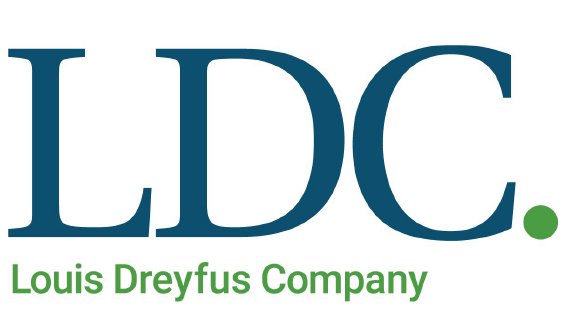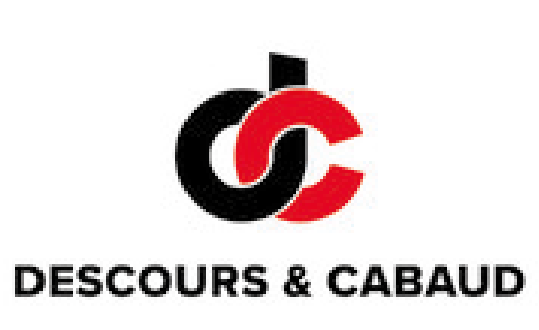 Would you like to join the Exakis Nelite adventure?
Visit our career section to make an on-spec job application, or to apply for one of our vacancies.
We look forward to receiving your application!
Want to go a step further side by side?
Digital innovation has a lot to offer. Find out how our Microsoft solutions and expertise can transform your digital ecosystem.
Turn your ambitions into projects, and your projects into successes.