Our technological skills
Security & Compliance
Support to ensure the security and compliance of your business.
Your project partner
Working in partnership with senior management, security and data protection managers, technical stakeholders and end users.
We provide end-to-end support for all project types:
Project and site scoping
Risk analysis and infrastructure and systems audit
Support for the setup and implementation of technical solutions
Maintenance, consulting and continuous improvement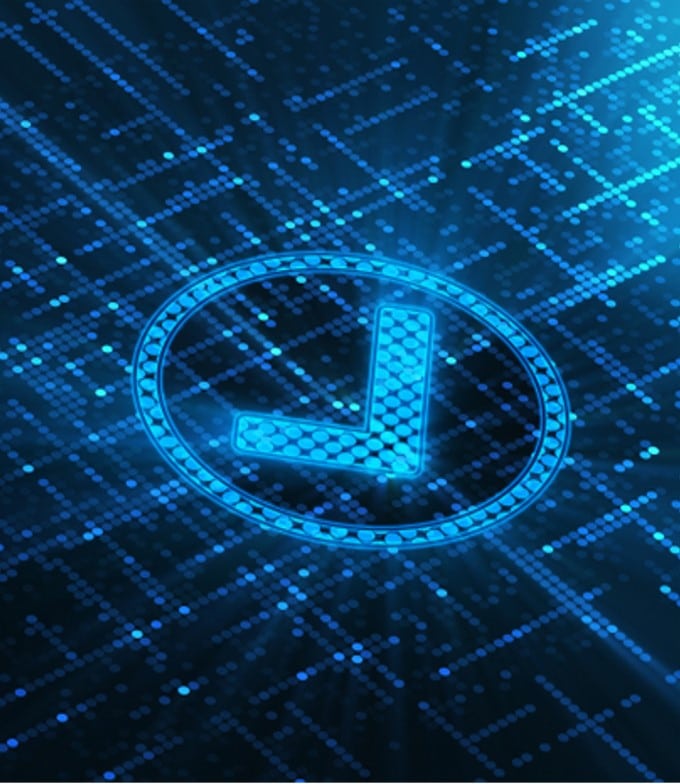 Our expertise at your service
Scoping and Strategy
We provide advice and support for the scoping and definition of strategies/roadmaps focused on security and compliance issues.
Risk Analysis and Audit
Analysis of all the risks currently present in your organization in order to identify costs, risks and appropriate countermeasures.
Implementation of security solutions
Supporting your service security projects (identities, devices, applications, collaborative tools, data, etc.).
Implementation of compliance solutions
Understanding the compliance challenges facing your organization in order to propose appropriate compliance solutions.
Continuous Improvement
Regular follow-up once a project is complete to help you develop your roadmap and improve your security and compliance stance.
User support and awareness
Definition and application of strategies to support and/or educate the various populations to enable acculturation to security and compliance issues and solutions.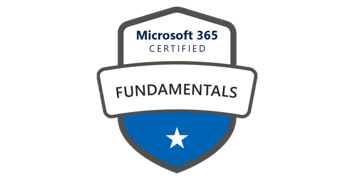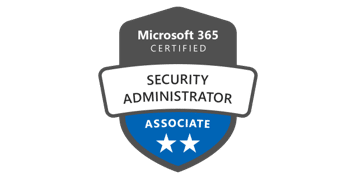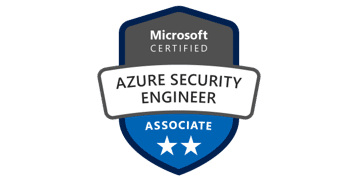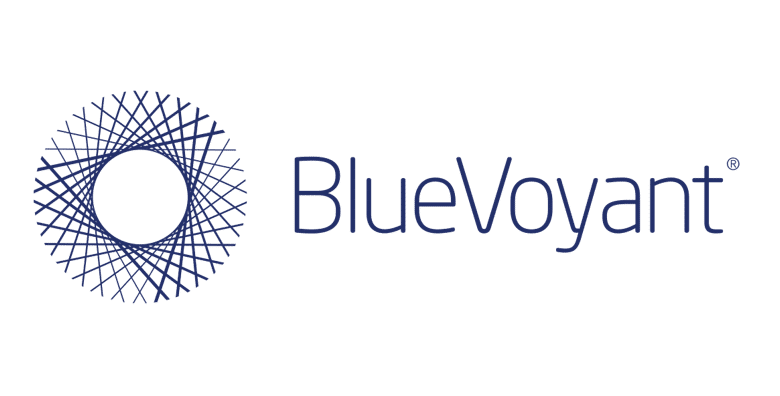 Securing remote working
Respond to security issues related to remote working and work on the move by providing a quick and easy view of security-related events, and identifying alerts and changes to be implemented.
Securing identities
Respond to modern information system identity-based hacking by implementing processes and mechanisms to secure identities.
O365 Risk Analysis
Provide a risk matrix to reveal your company's weak points and implement real and relevant actions, while assessing the cost and level of complexity of integration.
Securing Office 365
Provide an overview of security projects and support the integration of Office 365 security mechanisms according to best practice and feedback.Ensure monitoring over time with 2 iterations thus allowing continuous improvement.
Classify and Protect Data with Microsoft Information Protection
Respond to the issues of data leakage and theft as well as regulatory constraints on data protection (tracking, classification, etc.) via technical solutions integrated within your collaboration tools.
Microsoft 365: consulting and expertise to ensure your compliance
Provide a flexible approach to your new projects based on Microsoft 365 or for existing projects that have already rolled out services in order to align them with compliance issues (GDPR, etc.).
Zero trust: protection for Cloud apps with CASB
Implement a tool to monitor, control and secure Cloud applications by providing control and governance rules for Cloud services which may or may not be managed by the organization.
Microsoft Azure Security Audit
Gain insight into the security weaknesses and risks associated with the Microsoft Azure infrastructure thanks to a roadmap with recommendations to secure the elements identified.
We have their trust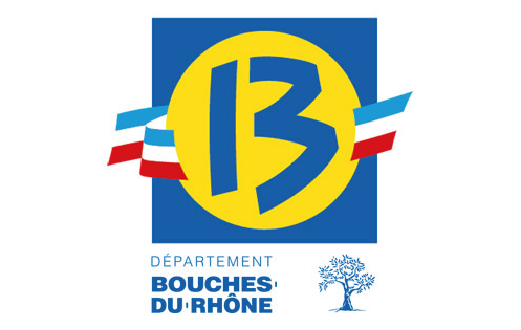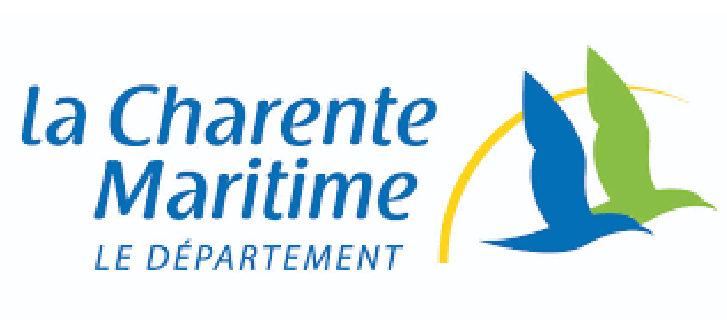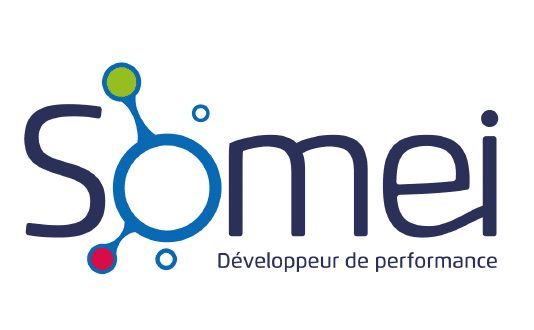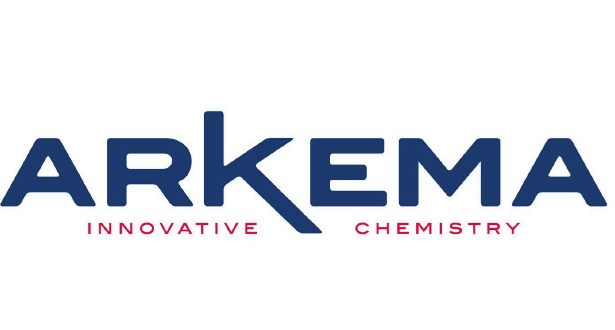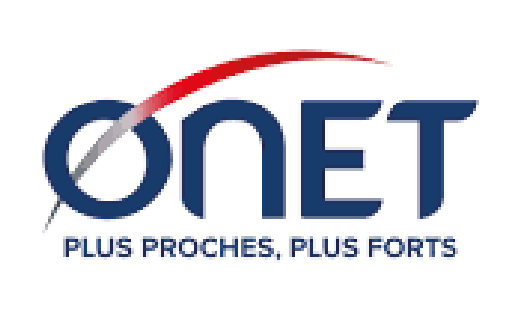 Would you like to join the Exakis Nelite adventure?
Visit our career section to make an on-spec job application, or to apply for one of our vacancies.
We look forward to receiving your application!
Want to go a step further side by side?
Digital innovation has a lot to offer. Find out how our Microsoft solutions and expertise can transform your digital ecosystem.
Turn your ambitions into projects, and your projects into successes.