Microsoft MVP: international recognition for our employees
Microsoft MVP: meet our champions!
Exakis Nelite is the leading Microsoft pure-player partner in France. Some of its staff are part of a community of Microsoft experts called Most Valuable Professionals (MVP). MVPs represent more than 4,000 technical experts on Microsoft solutions worldwide. They are Community Leaders in 90 countries/regions motivated by their passion, community spirit and quest for knowledge. Exakis Nelite, which aims to improve its customers' performance with the range of tools and services offered by Microsoft, presents its winners.
Microsoft MVP Awards
Key benefits of the MVP designation include early access to Microsoft products, direct communication channels with Microsoft product teams, and an invitation to the annual Global MVP Summit, an exclusive event held at the company's Redmond headquarters.
MVPs also have close relationships with local Microsoft teams in their regions. Thus, it is not enough just to be a specialist on a particular theme, solution or product – you also have to be a passionate person. Public speaking at conferences, forums, and summits; keeping up to date with current events and relaying opinions on social networks; writing books; and assisting web users are all actions that demonstrate the passion and involvement of an MVP.
Every year starting more than twenty years ago, Microsoft has highlighted the community actions of these experts by presenting them with MVP Awards. It is also a way for the publisher to thank them.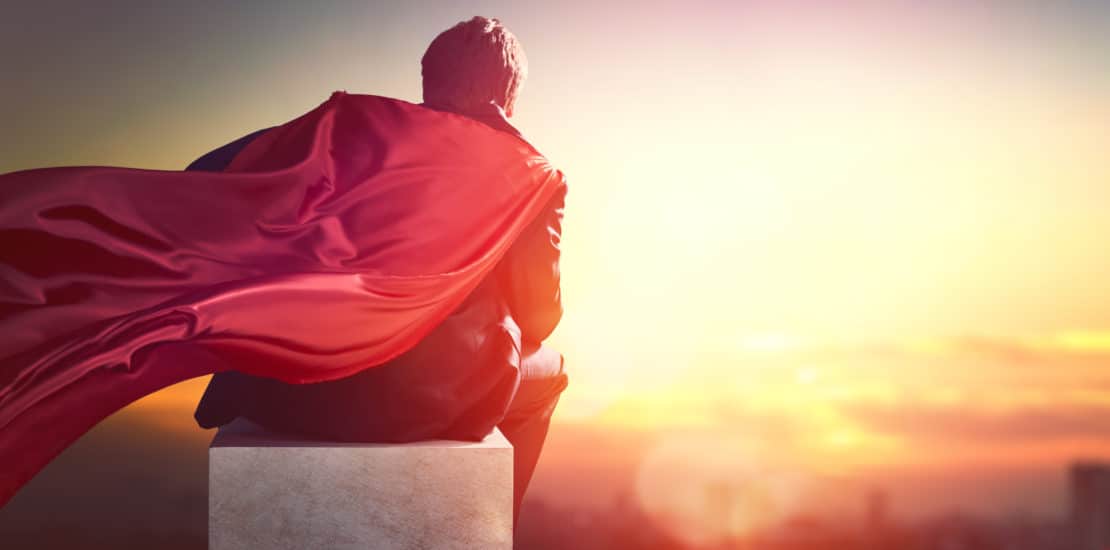 Exakis Nelite winners are showered with awards
Exakis Nelite's winners are thus references in their fields of expertise, experts and influencers:
Joel Crest, Technical Team Leader
Won 2 MVP awards in the Data Platform category. Bilingual in English and French, he is the Technical Team Leader for Data and Business Intelligence at Exakis Nelite. An outstanding speaker, he takes part in many conferences around the world, publishes a blog at JoelCrest.com dedicated to Data, BI and AI, as well as a YouTube channel, and hosts the BI Power Club in south-east France.
Thierry Deman-Barcelo, Senior Consultant
He holds 18 MVP titles in the Exchange, SQL Server and Office Apps & Services categories. Trilingual in French, English and Spanish, Thierry is a moderator for several French Technet forums, writing regularly for Microsoft's MSDN and IT Pro, and co-authoring several books on how Windows works.
Jean-Sébastien Duchêne, Technical Team Leader
Won 10 MVP awards in the Enterprise Mobility category. Bilingual in English and French, he leads a platform bringing together MVP experts on various technologies. He also gives technical and strategy conferences, has written a number of books, and regularly writes articles for the computer press.
Laurent Teruin, Technical Team Leader
He holds 13 MVP awards in the Office Apps & Services category. Trilingual in French, English and Dutch, Laurent writes regularly for IT Pro Magazine, specifically Smart DSI. He also has a YouTube channel named "lteruin teruin" where he presents and explains different IT technologies. Lastly, he is the author of the blog UnifiedIT and conducts face-to-face seminars.
Nicolas Bonnet, Technical Team Leader
He holds 5 MVP awards in the Enterprise Mobility category. Bilingual in English and French, he regularly writes articles for various blogs (nibonnet; inyourcloud; availability-blog). He also writes books for Editions-ENI, offers training courses on LinkedIn Learning and is a speaker at events such as aOS Monaco.
This annual distinction, of international renown, was awarded to them because each of them made outstanding contributions to the communities that use Microsoft solutions. They stand out thanks to their passion, their leadership skills and their desire to help others and share their knowledge.
Exakis Nelite won 10 Gold awards and 3 Silver awards from Microsoft in 2018, positioning the company as the multinational's leading pure-player partner in France. The outstanding levels of certification and know-how of their teams mean its employees retain their MVP status from year to year.
Discover Exakis Nelite
Exakis Nelite, a Magellan Partners Group entity, is the leading independent Microsoft pure player partner in France with its sights set on becoming the leading partner in Europe and in French-speaking Africa thanks to its strong presence in Morocco.