The opening of an agency in Nice is set to strengthen our presence in the South of France
Exakis Nelite opens its 15th agency in Nice
With 14 agencies, 11 of which are in France, Exakis Nelite continues to grow, and is set to open an agency in Nice. Alongside the Aix-en-Provence agency, this will strengthen the company's presence in the South of France. The launch is in response to a growing demand from companies seeking Microsoft expertise in the region.
One year after the merger of Exakis and Nelite, Exakis Nelite is continuing to conquer France. It retains its pole position as the leading Microsoft Pure Player in France.
Exakis Nelite is riding the crest of a great wave, and we are already launching an ambitious recruitment plan for a dozen consultants in Nice
Didier Zeitoun, - Chairman of Exakis Nelite
The opening of the agency in Nice will allow us to serve our customers in south-eastern France and in Monaco.
Gilles Gueguen - Director of this new Region
Recruitment: join our new agency!
Thus, with more than 130 hires since July 1, 2019, Exakis Nelite is initially looking for senior management profiles to work in this new agency. They will be posted to Modern Workplace, Cloud and Security projects.
To join the Exakis Nelite adventure and the new team in Nice, candidates can find and apply for all vacancies online:
Datacenter & Azure Cloud Architect (M/F)
Office 365 Architect (M/F)
Change Management Consultant (M/F)
SharePoint / Office 365 Functional Consultant (M/F)
Data & BI Consultant (M/F)
.NET Azure Consultant (M/F)
Workstation Consultant (M/F)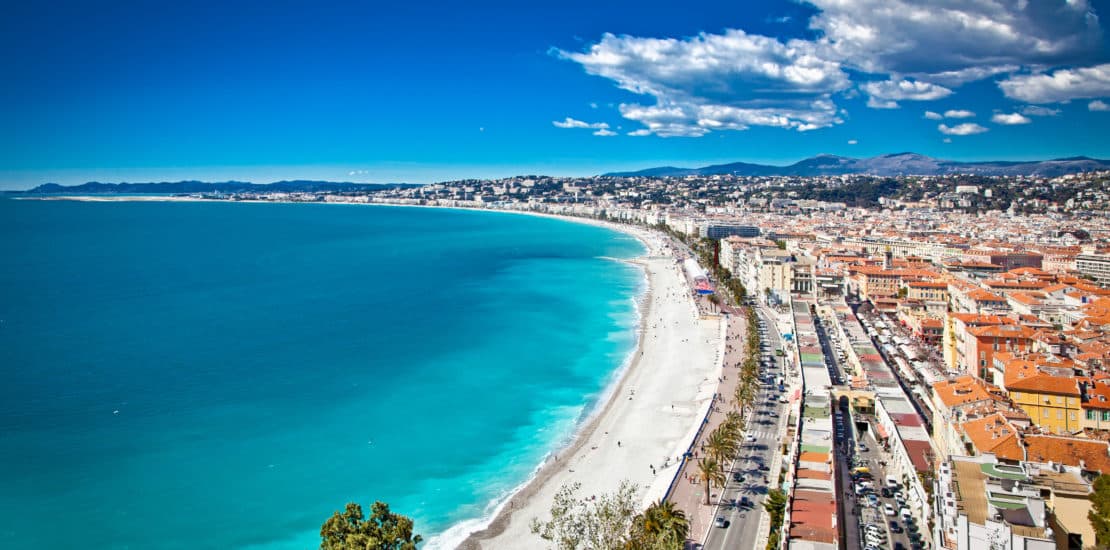 Would you like to join the Exakis Nelite adventure?
Visit our career section to make an on-spec job application, or to apply for one of our vacancies.
We look forward to receiving your application!