Microsoft Solutions Integration and Consulting
We put the wealth of Microsoft's solutions at the service of your performance and your digital innovation.
Enjoy your IT,
Speak with Data

Exakis Nelite is the leading independent Microsoft pure-player partner in France. As the leading Microsoft solutions integrator, we have the highest levels of certification in the field.
This cross-functional expertise, coupled with the strength of the Magellan Partners Group, puts us at the forefront of the challenges of digital innovation: Modern Work, migration to Cloud Azure, Applications Data, IoT, Cybersecurity, AI and Cognitive Services, etc.
Rising to your digital challenges together!
Our Expertise
Modern Work & Security
Applications & Infrastructure
DATA & AI
Business Applications
Customer Experience
Career section
We are scouting for talent
Working with us means working on projects of all shapes, sizes and horizons, in a group with multiple areas of expertise relying on mutual support and innovation to rise to every challenge.
Come and take part in digital innovation alongside the people making it happen.
Our job opportunities
We have their trust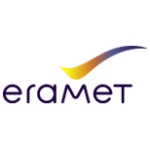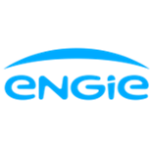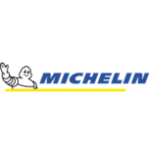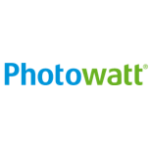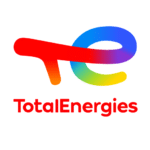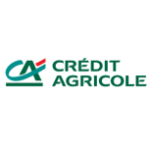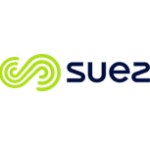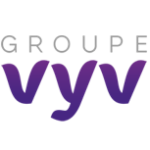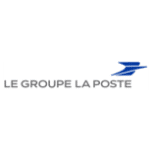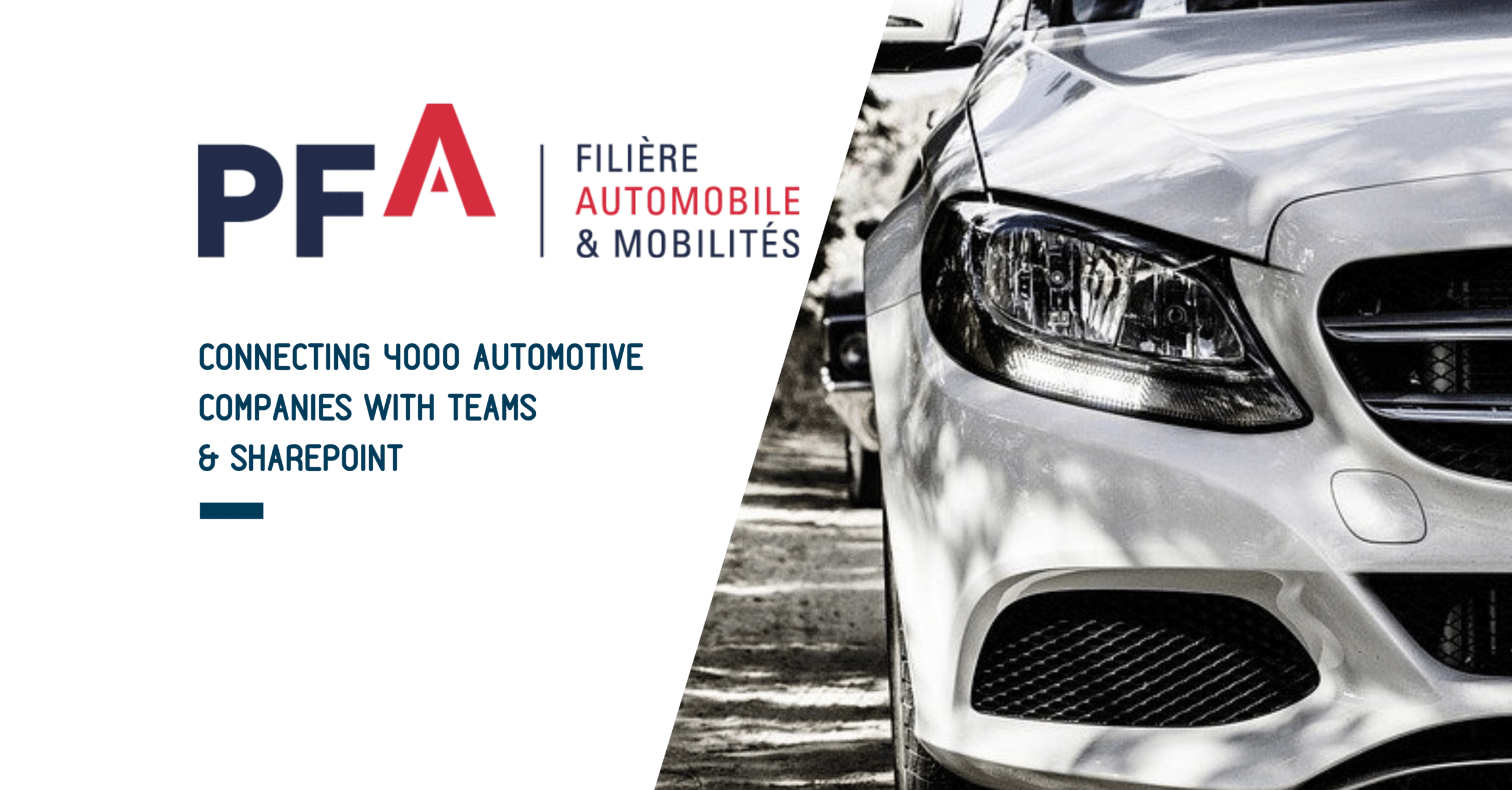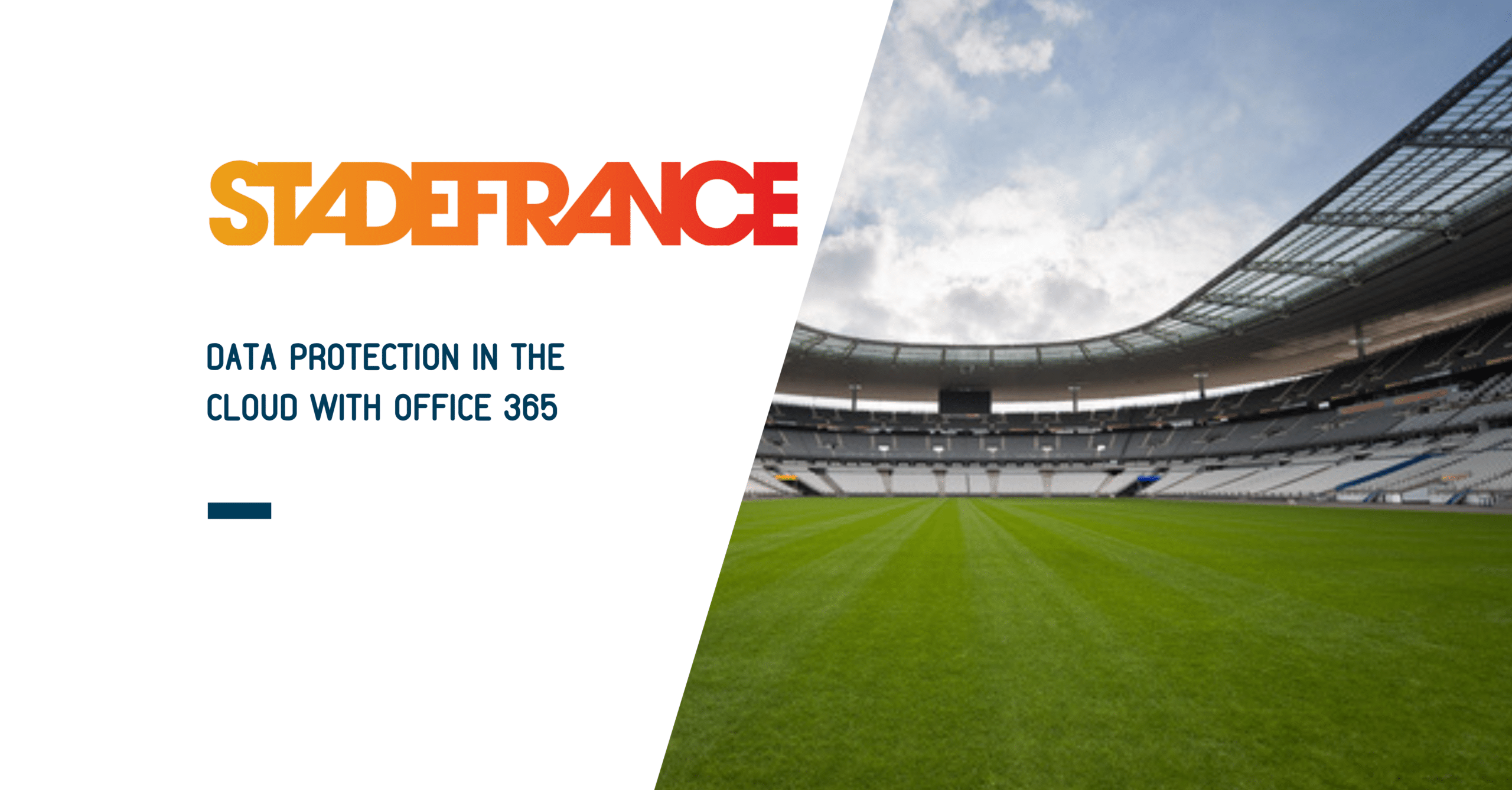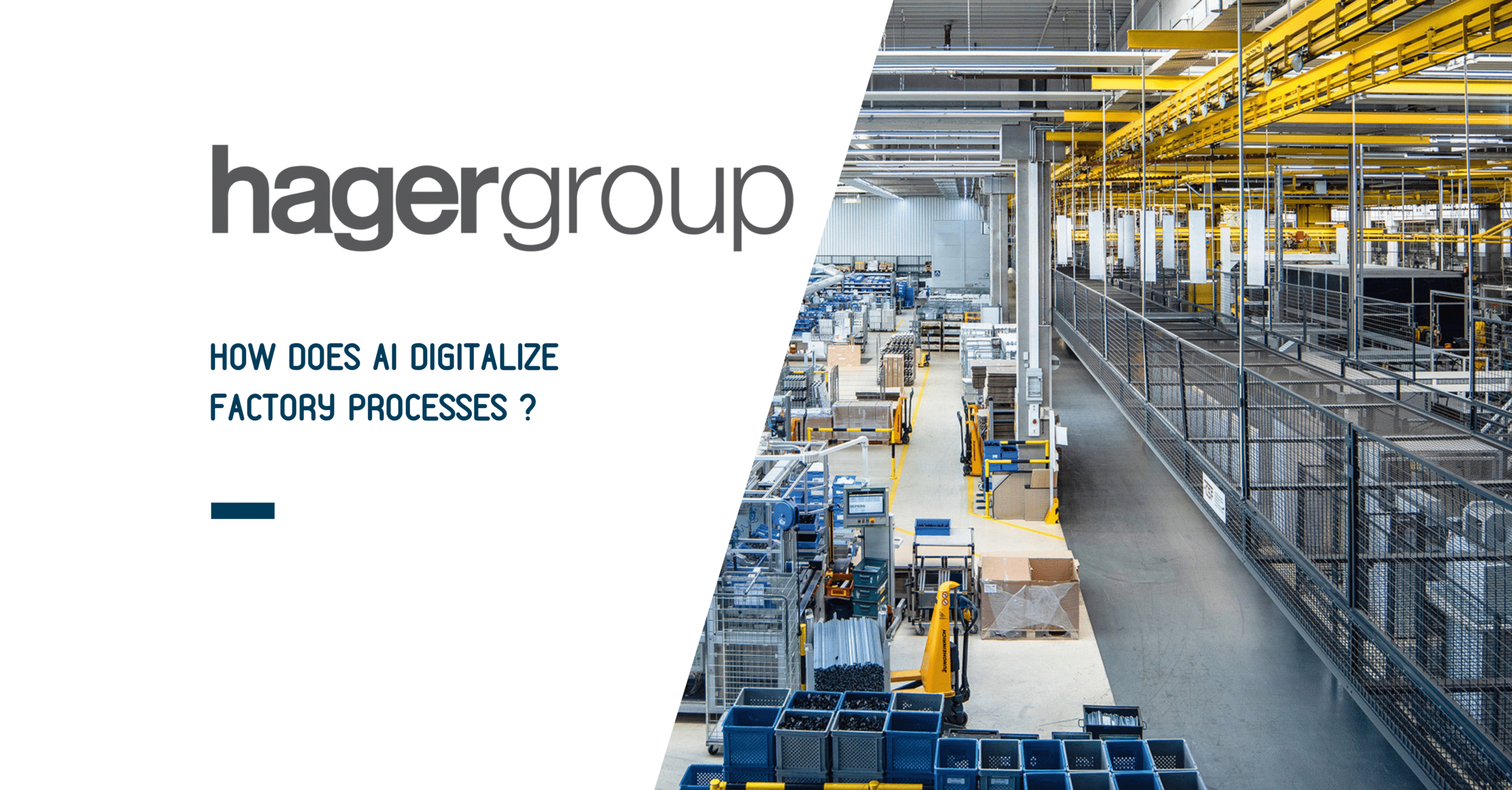 Want to go a step further side by side?
Digital innovation has a lot to offer. Find out how our Microsoft solutions and expertise can transform your digital ecosystem.
Turn your ambitions into projects, and your projects into successes