Our technological skills
Adoption & Change Management
A transformation process through change management, using tools tailored to your situation.
Your project partner
Working in partnership with senior management and employees
We can help you build around the user experience thanks to:
A tried-and-tested approach based on the user pathway and methodology
A catalog of support tools to build media and content according to your specific features and needs.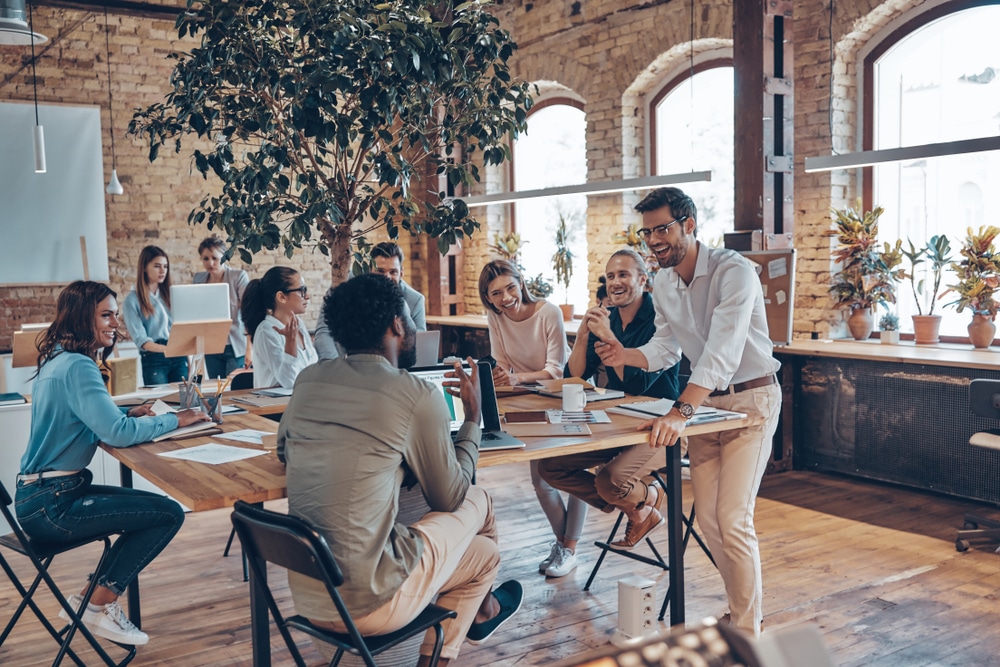 Our expertise at your service
Digital strategy and vision
Advice and support in creating and modernizing your uses and their specific features, in order to achieve quick wins.
User experience
Definition of your adoption pathways and implementation of services and apps aligned to your employees' needs and constraints.
Change Management Strategy
Support for a digital project, acting as an anchor for digital culture, and to provide structure for information exchanges with departments and employees.
Strategy and design of educational pathways
Understanding of the issues within the business and operational teams to find appropriate pathways and respond simply and quickly to the need for skills development. Helping employees develop their skills over time using a fun approach.
Brand and change strategy
Creation of a brand strategy to enhance and promote changes and your projects while meeting visual communication needs.
Content production
Regularly offering consistent, impactful content to all internal customers, varied audiences and profiles (projects, influencers, end users, etc.).
Influencer Network
Management of a community of influencers, from recruitment to organization, providing them with all the materials they require to be local champions.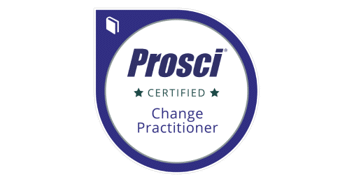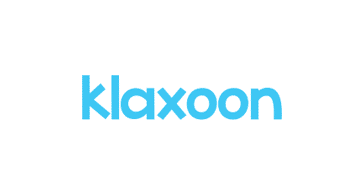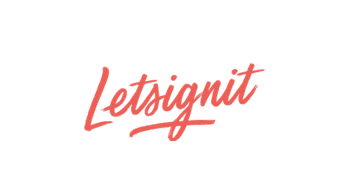 Continuous adoption of Office 365 and Windows 10
An offer to better understand the positioning of tools and their uses.
Mobilizing an ambassador network
Setting up an ambassador network is an essential tool when rolling out key projects within a company that aims to support its users as closely as possible in their daily lives and working habits.
Process harmonization
Module-based support, from process design to implementation, to identify efficiency gains in existing processes, to align with constantly changing uses and to co-construct a process that meets business and organizational needs.
Governance of collaborative uses with Office 365
Understand the issues within businesses and operational teams to provide the right level of services, while focusing both presentation and communication around uses, with specific, real-life use cases.
O365 Game: which tool, which uses?
A game box dedicated to discovering Office 365 in a playful context to enhance understanding, useful when working with ambassador networks, integrating new recruits, or developing employees' skills.
Fast Start Teams
Start with a quick and easy offer that helps users to become independent on the most frequent use cases, without overloading the IT team.
Live Event Support
A few days to help you quickly and easily organize a live and remote communication channel for your employees.
Organize a town hall with Teams
A few days to help you quickly and easily organize your town halls remotely.
Outlook signature management with Letsignit
Renforcez votre communication, et votre image de marque en gérant vos signatures Outlook et bannières marketing de façon centralisée avec Letsignit.
Skillisy e-learning
Boost Office 365 adoption with Skillisy, our adoption platform based on gamification and adaptive learning that automates learning and provides users with effective Office 365 suite support.
En savoir plus
Office 365 Adoption Chatbot
The SkillisyBot allows you to provide access to video content directly from your Teams interface to assist your users in their use of Microsoft Office 365 tools.
We have their trust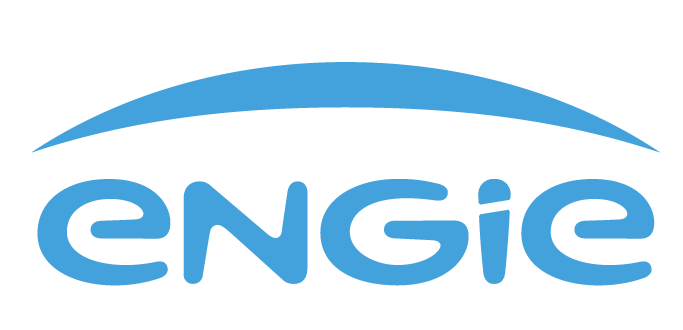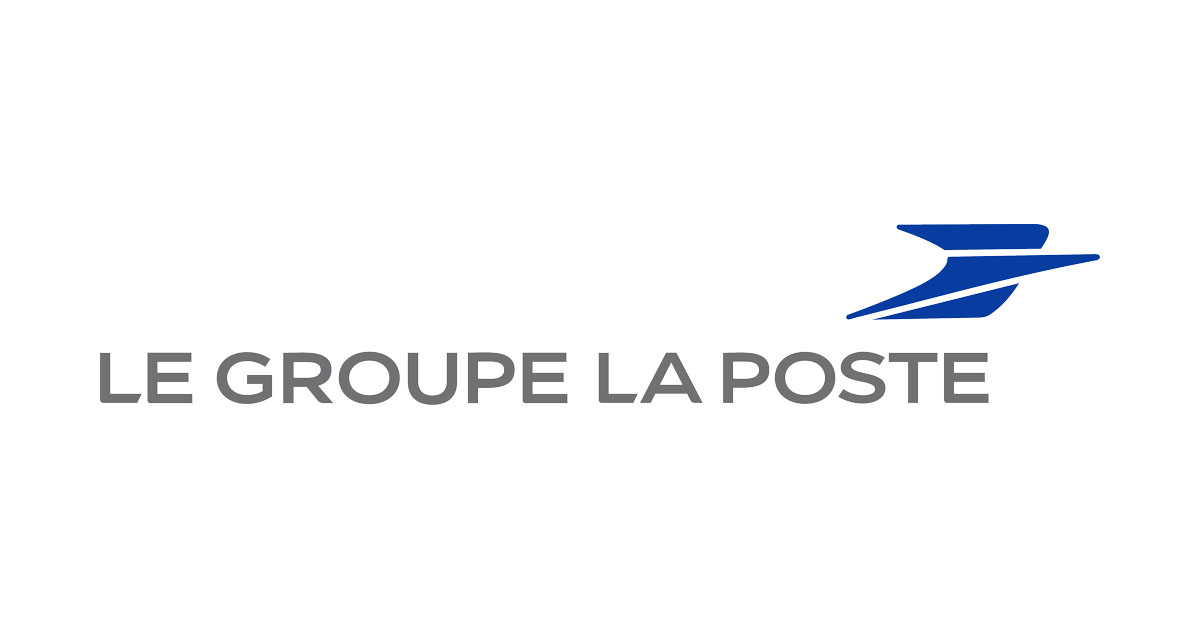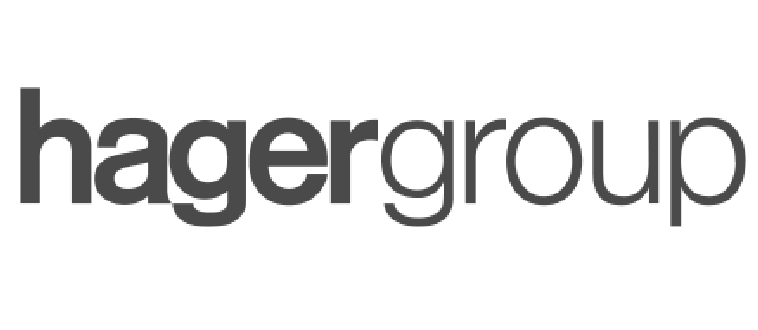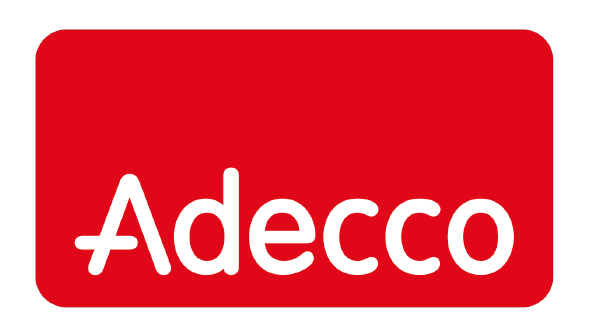 Would you like to join the Exakis Nelite adventure?
Visit our career section to make an on-spec job application, or to apply for one of our vacancies.
We look forward to receiving your application!
Want to go a step further side by side?
Digital innovation has a lot to offer. Find out how our Microsoft solutions and expertise can transform your digital ecosystem.
Turn your ambitions into projects, and your projects into successes.